Emotions can facilitate or hamper a student's academic engagement, commitment, and ultimate career life since relationships and emotions play an important role in how students grasp things. The last decade has pointed to an increased need for teachers to equip students with skills that include critical thinking, creativity, and emotional management. Adapting the pedagogical approach in a way that is more inclusive, meaningful, and empathetic for children is more likely to nurture a positive learning environment in and outside the classroom. And, a positive classroom environment can go a long way in facilitating children's learning and enhancing their academic potential.
BYJU'S, India's leading Ed-tech company, marked Teachers' Day by paying tribute to teachers and questioning their ways of thinking involving creativity, critical thinking, problem-solving, and judgment, ways of working, and the capacity of recognizing and exploiting potential new technologies. We've had some principals tell us how they have kept pace with the rapid advancement in science & technology, the swift rate of social change, and the unpredictability that the future holds. Read on.
"The advent of unusual innovations in the field of science & technology has led teachers to answer a simple question; "What knowledge, skills and aptitude will today's students need to be successful in tomorrow's new world?" Teachers are required to be more conscious of the fact that while inculcating the subject-specific competencies in students, they also focus on providing essential skills beyond the disciplines and subjects taught. Through epistemic knowledge, they must train students to think as a mathematician, or a scientist, or a poet, or a historian. Along with the cognitive and meta cognitive-skills, the mobilization of these skills will be mediated by values and virtues like empathy, holistic health, and human dignity, among others. All this will be possible only if the teachers expose students to experiential learning and design all these around a common phenomenon through multi-disciplinary learning."
Dr. Archna Sharma, Principal, Sanmati H.Sec.School Indore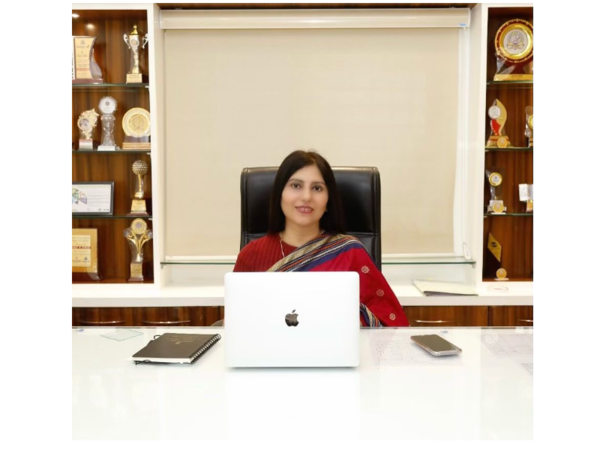 "What we know about a child is limitless and impressive. However, what we often tend to be unaware of, is, even more, vast and overwhelming. Every new insight opens up new questions. Schools represent the first context of socialization immediately after the household. In schools, children observe, identify, learn, and replicate social and emotional skills, social norms, and behavior codes. In this context, both emotions and relationships play a significant role in their learning process. Teachers represent a reference point for children and influence their socio-emotional development through the way they model socio-emotional skills in the classroom and how they promote teacher-student interaction and manage and organize the classroom."
Rajni Ghai, Principal, Stemfield International School, Baldeobagh Jabalpur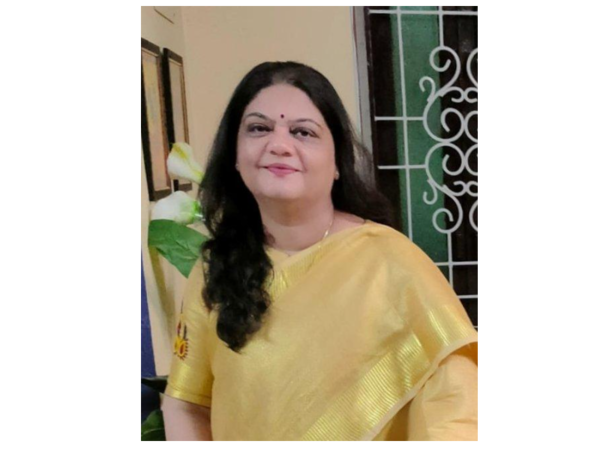 "The school provides the perfect platform for students to observe, learn, and reciprocate social and emotional skills, ethical norms, and behavior codes. Socio-emotional learning typically refers to the development of some core (social and emotional) skills like self-awareness, self-management, social awareness, relationship skills, and responsible decision-making. Teachers need to align their teaching strategies with students' cognitive levels and develop their conservation of constancy skills. They must provide their students with opportunities to recognize similarities and differences at both the physical and abstract level."
Sheela Pandey, Principal, Army Public School No.2, Jabalpur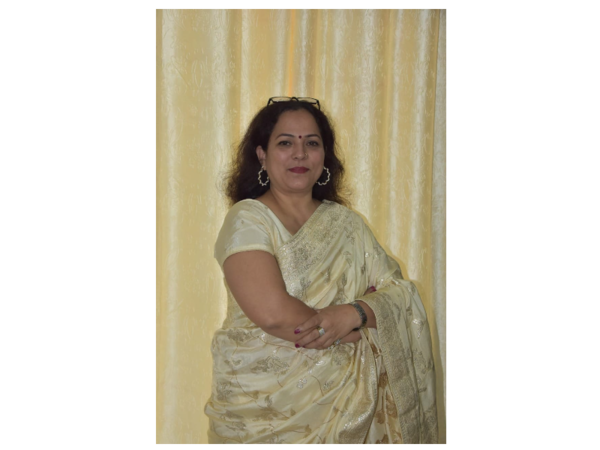 "Teachers are the supreme emotional leaders for their students, and the groundwork for promoting emotional balance within their fraternity rests in their cognitive ability to recognize, understand, and manage emotions. Schools exert a major influence on students' socialization and enable them to increase their cognitive, social, and emotional challenges. This calls for the need to devise programs that nurture young people's socio-emotional and creative skills in their approach towards life. Social and emotional learning encompasses essential competencies and attitudes that children need in order to behave appropriately in social settings. This is extremely important with regards to their skills of collaboration and getting along well with others, emotion regulation skills, compassion, responsible decision-making, and problem-solving skills."
Sr. Lilly Paul, Principal, Nirmala English Medium School, Chhindwara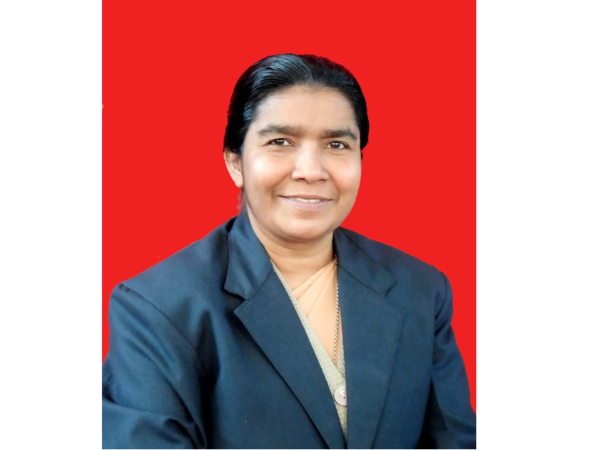 "Students across the globe have undergone one of the most arduous times of the era – COVID-19. And that has not only deprived their joy of learning in the schools but has also brought a few changes in their educational life. In this hour of revival and amelioration, I feel that teachers have to continue their good work of bringing them back to normalcy by creating eagerness and enthusiasm to learn within classrooms and encouraging them to discover facts related to the subject with ease. They need to be helped in evaluating themselves and organize to learn further. Indeed, it's possible and it will have a better effect if parents too join their hands with the teachers."
Joshy Jose, Principal, Jolly Memorial Mission School, Ujjain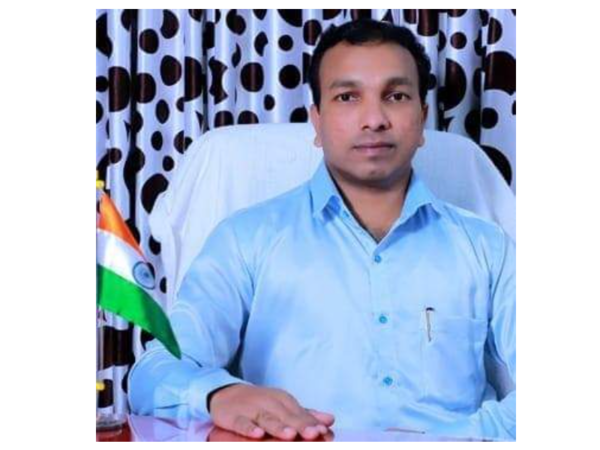 Disclaimer: This article has been produced on behalf of BYJU'S by Mediawire team.