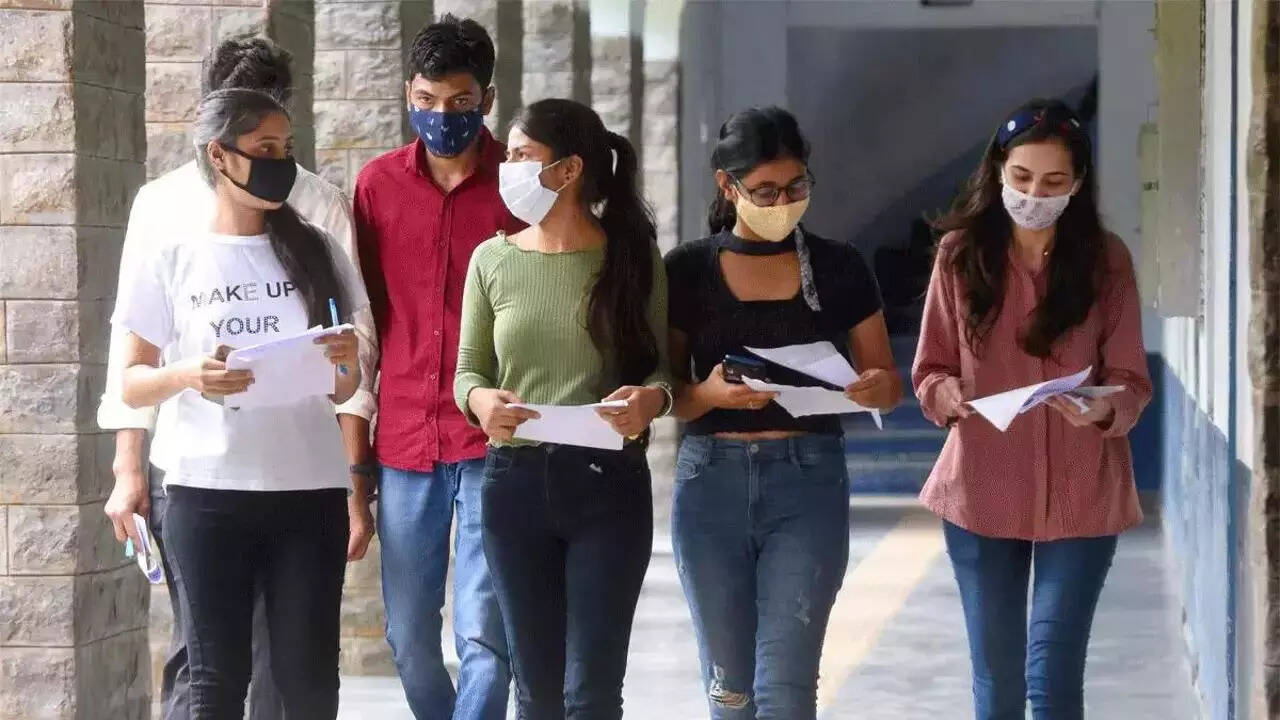 New Delhi: The University of Wollongong's (UOW) campus in Gujarat International Finance Tec-City (GIFT City) in Gandhinagar is expected to be operational by the end of this year and admit the first batch of students. This was informed by Australian Education Minister Jason Clare announced on Thursday.
Earlier on Wednesday union education minister
Dharmendra Pradhan
announced that Deakin University and UOW will be the first foreign universities to set up campuses in GIFT City and will sign an agreement during Australian Prime Minister Anthony Albanese's maiden visit to India next week. More Australian universities are exploring setting up campuses or tie-ups with existing Indian universities, said Clare.
The UOW campus will initially start "small" and offer finance and STEM courses, said Clare, who is on a visit to India till March 3, 2023.
UoW signed a Letter of Intent on July 27, 2022 to establish a location for teaching, research and industry engagement in India. It is a public research university with three offshore campuses – Dubai, Hong Kong and Malaysia. The university is ranked 143 in QS Graduate Employability Rankings 2022 and 24th in the Times Higher Education Young University Rankings 2021.
"We are hopeful that the campus in GIFT City will be operational by the end of this year and start admitting the first batch of students. It will be the first Australian university to take the precious opportunity," said Clare.
"It will start small and grow over time. Initially, there will be finance courses and Science, technology, engineering, and mathematics (STEM) courses," he said.
The minister, however, did not share a timeline for setting up of Deakin University's campus. "More details will be available during the Australian Prime Minister Anthony Albanese' visit next week," he said.
Clare also said that three or four Australian universities might come together to open a joint campus in India.
"Some universities are also thinking about collaborating with an existing university or institute instead of a standalone campus in India," he said.
Pradhan announcing the setting up of the campuses said: "We want to partner with Australia with accessibility, affordability and quality of education for youngsters. India and Australia share some common things. Both aspirations are similar though the sizes of both countries are different; the strategy roadmap and aspirations are similar. I closely observe the development of Australia from the last 50 years," adding, "One of the key strategies of Australia is education, knowledge and skill development and vocational training. India, being a young nation, wants to collaborate with Australia."
Set up in 1974 and named after Alfred Deakin, the second Prime Minister of Australia, Deakin University is a public university and is ranked 266 in QS World University Rankings and is also among the top 50 young universities. The Indian campus would be the first offshore campus for the university.