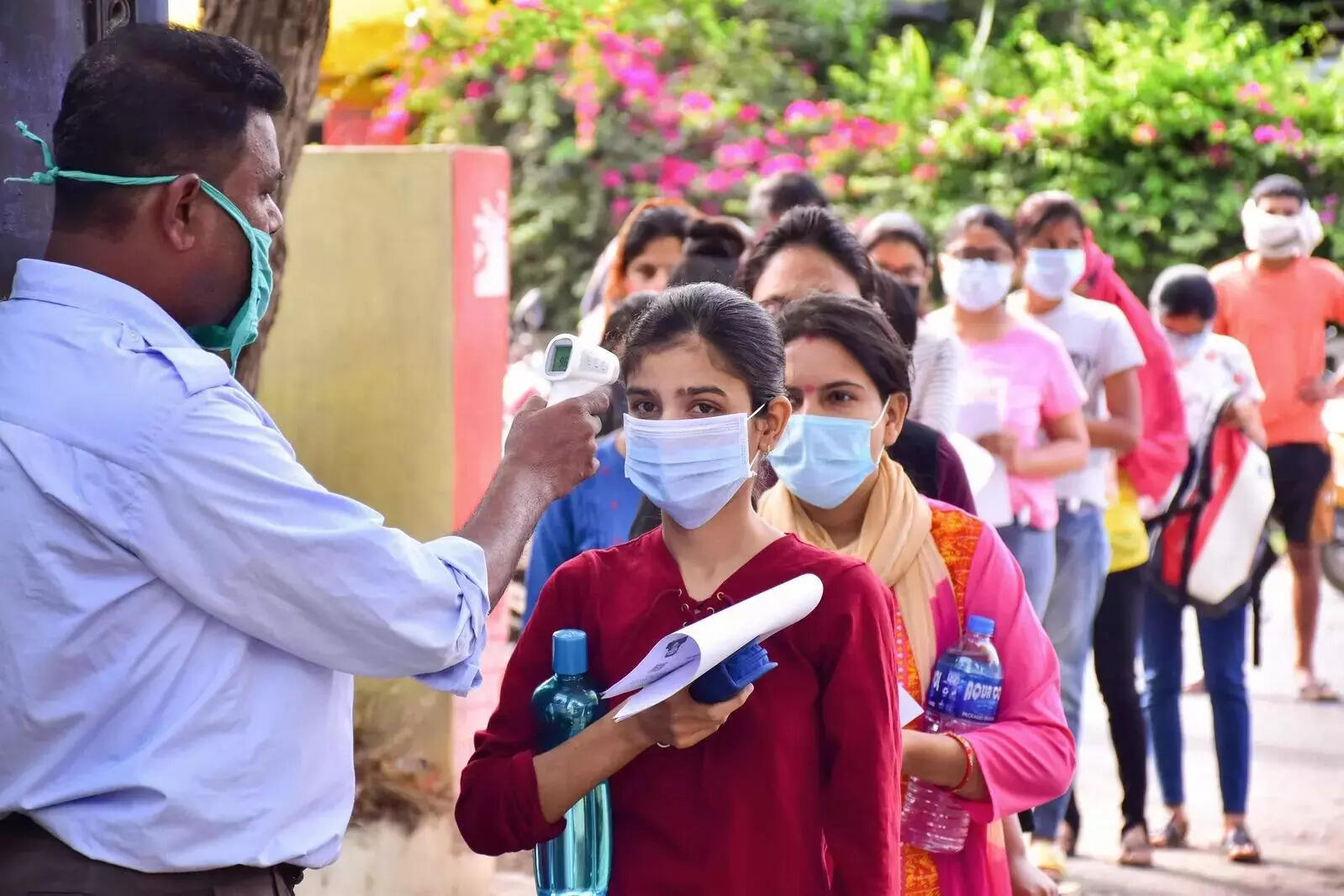 Mangaluru: In the next academic year, about 10,000 engineering seats are expected to be filled through COMEDK, said Dr S Kumar, executive secretary, COMEDK.
Addressing reporters on Friday, he said that last year a total of 6,900 candidates were admitted to engineering courses through COMEDK and the available total seats were 20,000. The admissions were low due to the delay in the start of engineering courses. In the next academic year, the available seats under COMDEK have increased to 22,000. COMEDK is an evaluation test that has been initiated by the Associations of Medical, Dental, and Engineering private colleges for merit determination of students who seek admission.
Dr Kumar said that COMEDK- Uni-GAUGE Entrance Exam for UGET 2023 is scheduled for May 28, 2023. The exam will be conducted online in over 150 cities across India, with over 400 test centres. This year, it expects over 1 lakh students to appear for the exam. The application process is open online from February 15, 2023 to April 24, 2023.
This year, COMEDK has also launched COMED KARES, an initiative that will assist students from participating institutions in becoming job-ready through skill enhancement courses. COMED KARES has set up eight innovation hubs in the State, of which four are in Bengaluru and the rest are located at Mysuru, Kalaburagi, Mangaluru and Belagavi. Each hub is housed in a 5000 sq-ft state-of-the-art centre.
The hubs are equipped with high-end equipment. Programmes like rapid prototyping, robotics, artificial intelligence, machine learning and Internet of Things (IOT) are offered at the innovation hubs. " With this initiative, Karnataka has also become the first state to introduce skill-based training to private engineering colleges," said Dr Kumar.