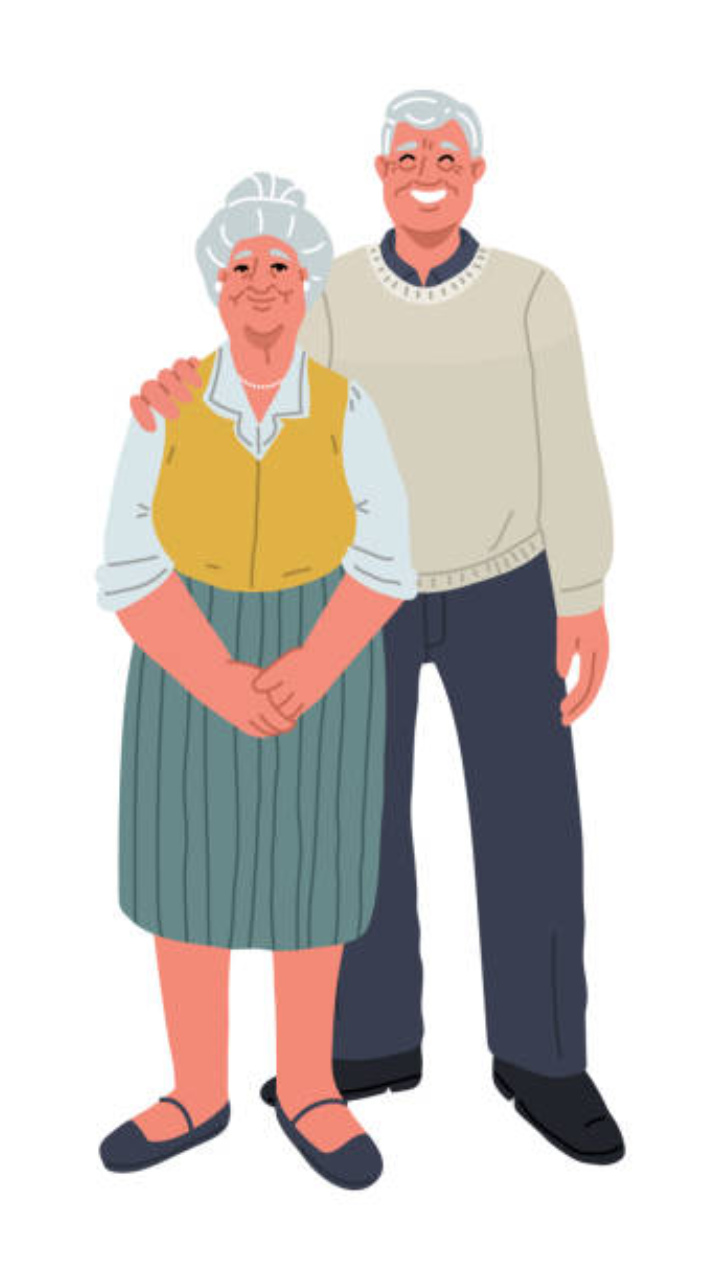 Teach them home safety; help them learn about basic safety measures
Teach them first aid; give them a first aid kit which might be of great help
Teach them the importance of regular health check up
Teach them to fulfill their medical needs and why it is important to do so
Teach them about legal matters; it might help them or might help someone else
Teach them about cyber safety; frauds cheat elderly people easily
Teach them how to meet their transportation needs
Teach them using mobile apps for daily works like grocery shopping
Teach them using assistive devices and aids for independency
Teach them how to keep themselves engaged without spending idly
Teach them to socialize more; help them to host parties
Teach them to be part of social groups; help them in finding such groups.
Teach them not to trust strangers quickly
Teach them to be careful while answering unknown phone numbers
Teach them not to panic when anyone calls using your name
Teach them board games or activities that boost cognitive health
Teach them different ways to remain engaged; discuss good ideas with them
Make them involved in your personal life and teach them a thing or two
Teach them a few words about the present generation, so that they don't feel left out.
Thanks For Reading!
Next: Hindu baby boy names inspired from Bhagavad Gita
Find out More