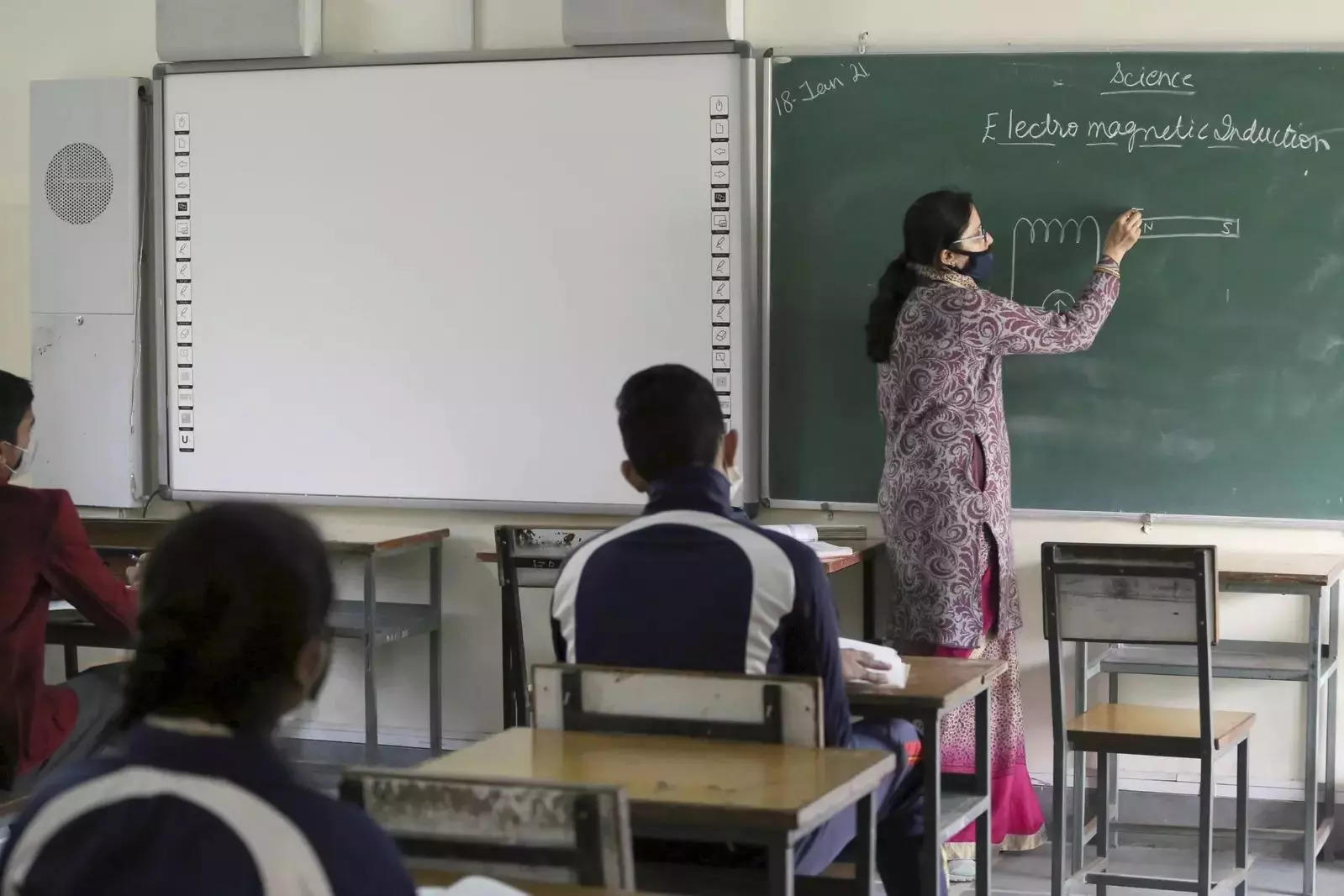 Jammu, March 3: In its commitment to provide practical exposure to the media students by regularly organizing interactive sessions from academia and industry experts, Department of Journalism and Media Studies, University of Jammu, organized a discussion on "Printand Agency Journalism," here on Friday.
On this occasion keynote speakers, Brajesh Kumar Jha, Chief Editor, Hindusthan Samachar News Agency and Ms Shruti Awasthi, Regional Director, Indira Gandhi National Centre for Arts briefed the media students on the subject of 'Print and Agency Journalism.'
Speakers also shared their views on the growth of digital media especially social media and urged the media students to not compromise on facts and hone their skills in reporting accurately.
Earlier presiding over the program, Prof Shyam Narayan Lal, Coordinator, Journalism and Media Studies shared his views on how India is changing and emerging as a stronger nation.
Dr Garima Gupta, Incharge Head, Journalism and Media Studies also shared her views on the relevance of language journalism and its role in connecting society.
Prof Shyam Narayan Lal, and Dr Garima Gupta presented mementoes as a token of regards while Dr Ravia Gupta presented the welcome address to the gathering.
During the session the students were motivated by the interaction and asked questions related to career prospects in news agencies.