Society today has evolved with new technologies and trends that reshape the world we live in. During the Union Budget 2023, Indian finance minister Nirmala Sitaraman asserted that the government believes in a technology-driven and knowledge-based economic future. According to the Nasscom Annual Report 2022, India's emerging technology industry recorded a 15.5% growth (the highest ever) to reach $227 billion in revenue. The report also stated that the share of digital to total revenue stands at 30-32% with 1 in 3 employees being digitally skilled. It is anticipated that the contribution of the IT industry to India's GDP will reach 10% by Fiscal 2025 and emerging tech industries would be a major contributor in the same.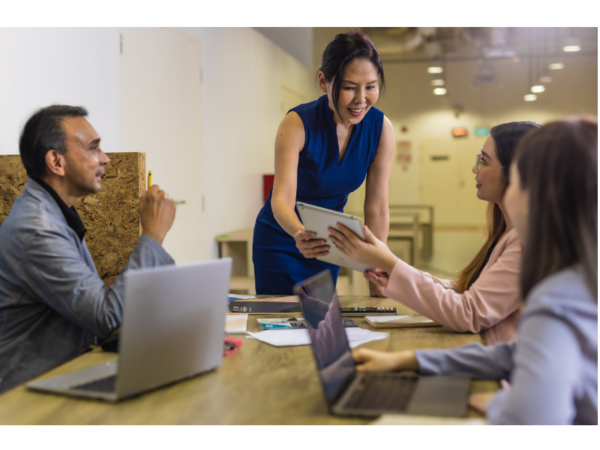 As a result of accelerating technology innovation, many job tasks across industries are increasingly being automated and, in some instances, job roles have become redundant. Employers need to help their talent pool to develop deeper specialisation in the industry they work in, so that they can remain relevant. As such, the method of front-loading knowledge and theory before employment is no longer sustainable, and continuous upskilling and learning has become the new norm. The full impact of Industry 4.0 has yet to be felt, but it will fundamentally change the nature of work in the days to come.
The Singapore Institute of Management's (SIM) Global Education arm (SIM GE), a leading private education institution in Singapore, constantly strives to remain relevant to ensure that its students—over 16,000 from over 40 countries—are fully equipped for the future of work. Part of its strategy includes offering a transnational education model, which allows Indian students to pursue directly awarded degrees from top-ranked Australian and UK-based universities while studying in Singapore.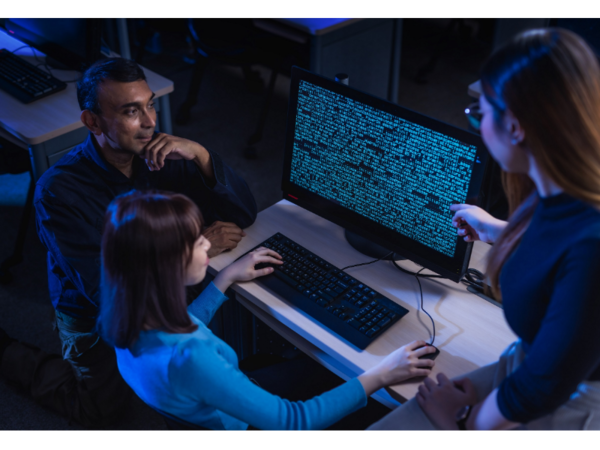 There are also transfer and exchange opportunities with the home country of the university partner, so students get the best of both worlds, as the programme fees and cost of living in Singapore are lower compared to Australia and the UK. Beyond academia, SIM GE also provides a holistic campus environment and a vibrant student community with over 80 student interest clubs. With this, SIM empowers its learners by equipping them with both academic qualifications and lifelong skills to be agile and resilient, to not only advance in their professional careers, but also to deliver positive outcomes for the organisations they work in, and the wider community. This is also in alignment with the Indian education sector which has also embraced the Education 4.0 revolution, which promotes inclusive learning and increased employability.
The pathways offered by SIM GE equips students with a global education and exposure to different cultures at all levels, from a Foundation and Diploma level to undergraduate degrees, and even post-graduate programmes.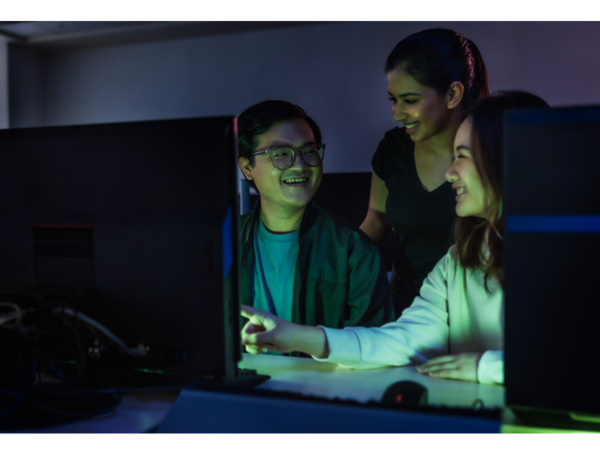 Technology disciplines offered at SIM GE includes certifications for Information Technology Foundation Studies and Diploma in Information Technology (offered and awarded by SIM), undergraduate degrees in Business Information Systems, Big Data, Cyber Security, Digital Systems Security, and Game & Mobile Development awarded by the University of Wollongong, Australia. Another University Partner, the University of London, offers undergraduate degrees in Computer Science, with specialisations in ML, AI, Web and Mobile Development. Post graduate degrees, also by the University of London, are in relevant areas such as Data Science.
Talking about SIM GE's mission for students in India, Gerald Lum, Director for Brand, Marketing & Communications, SIM, said, "SIM is a platform for people and organizations to acquire critical skills and knowledge for meeting the challenges in the environment they operate in. Rapid technological advancement is shaping the way we work, study, and play in this world. Success in the new normal is therefore increasingly dependent on continuous lifelong learning, effective decision-making, and constant upskilling. We are here to equip learners with the necessary skills they need to stay relevant for the workplace of the future."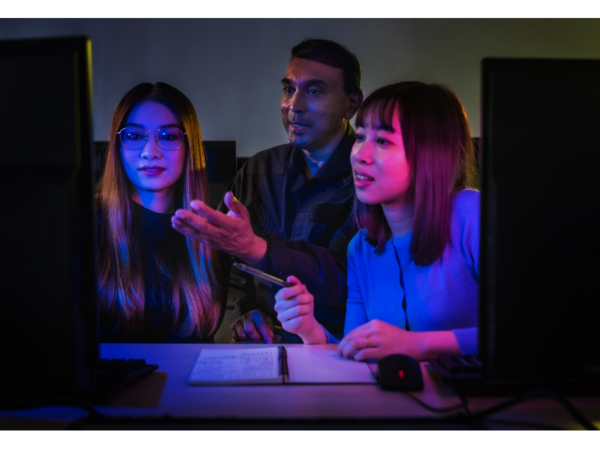 Committed to taking an innovative stance toward education, SIM GE is helping learners remain relevant in a rapidly evolving future. For more information, visit http://regional.simge.edu.sg/india or contact Ms. Tricha Vasta, Country Manager (India), SIM at trichav@sim.edu.sg.
Disclaimer: This article has been produced on behalf of Singapore Institute of Management by Mediawire team.