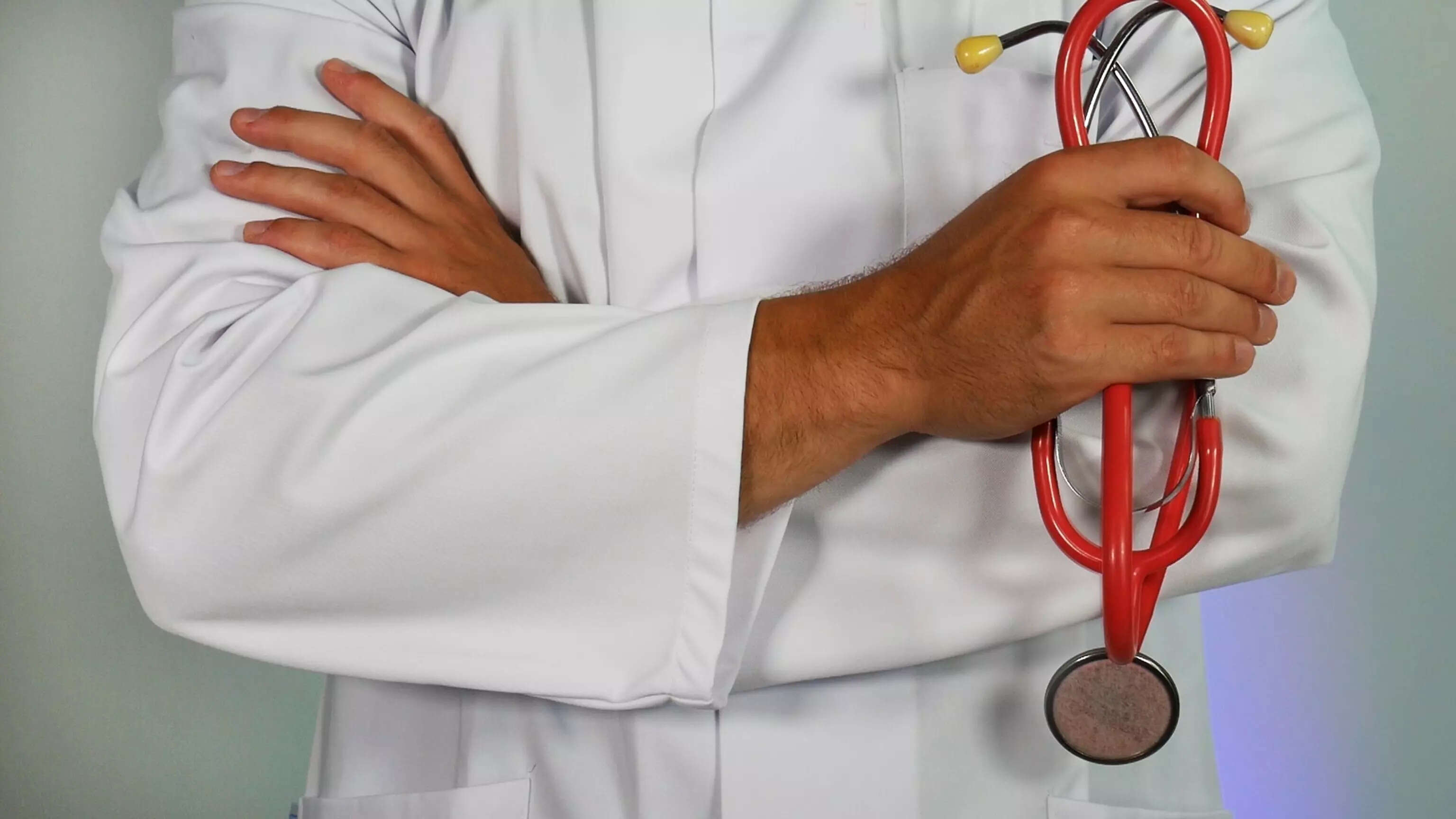 Mangaluru: The achievements of Indian scientists have been recognized at the global level. These achievements will play a decisive role in India joining the list of developed countries, said Darshak R Trivedi, associate professor, department of chemistry, NITK, Surathkal.
Addressing the gathering, at a seminar on 'Recent Developments in the Field of Chemistry'', organized by the department of chemistry of Mangalore University, on the occasion of National Science Day-2023, on Friday, he explained how the 'Raman Effect'', a discovery of Nobel laureate Indian scientist Sir CV Raman, played an important role in the development of chemistry.
Presiding over the event. Raju Krishna Chalannavar, registrar (evaluation), Mangalore University said that the purpose of the science day is to create interest in science among the common people. Chemistry department of Central University (Kerala) associate professor K Shivakumar was also a resource person. Ten research students from the department of chemistry presented their research papers.