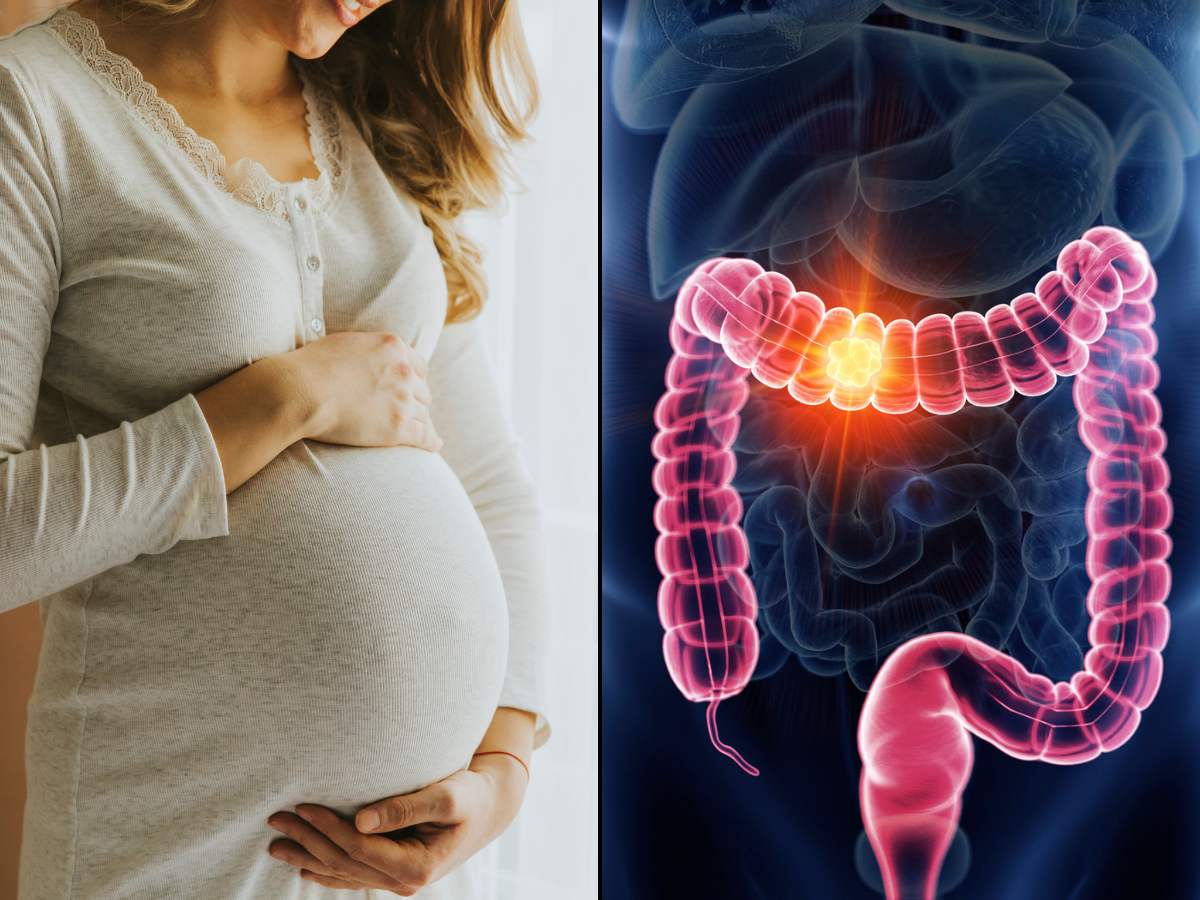 "I knew something was wrong, and I spent six months going back and forth to my GP, only to be sent home with laxatives and enema kits and told it was just constipation," she shared.
"Laxatives are supposed to take effect within two weeks – to be on them for six months is ridiculous – it's a hell of a long time," she added.
According to Cancer Research UK, changes in your normal bowel habits – whether loose motions, needing to go to the loo more often, or constipation – can ring alarm bells.