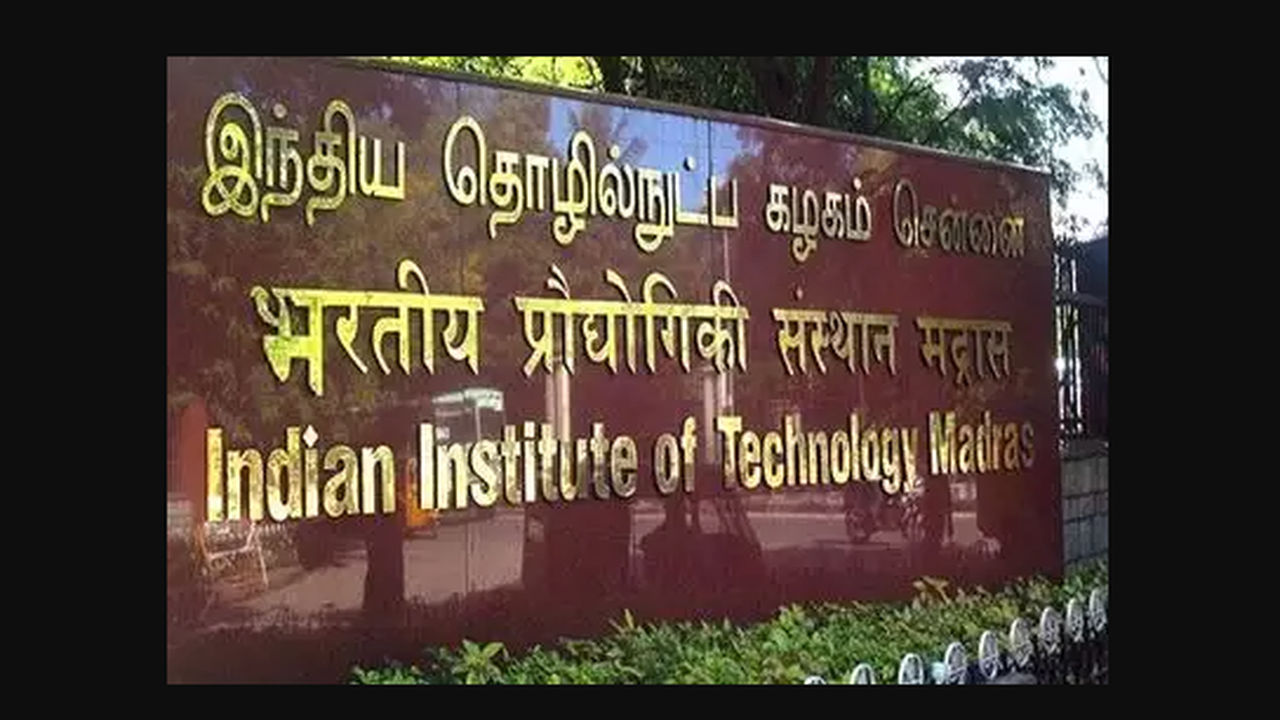 CHENNAI: IIT-Madras launched its second online degree — BS in electronic systems — on Monday, aimed at meeting demand for skilled graduates in the electronics and embedded manufacturing sector in India. Candidates can get a certificate and diploma if they opt for early exit from the programme.
Launching the programme, Union education minister
Dharmendra Pradhan
said the programme would create a benchmark for institutions and industry.
The BS in electronic systems programme is open to anyone interested in electronic systems, irrespective of age, with the only eligibility criteria being that the candidate should have studied mathematics and physics as part of their Class XII.
Admission to the programme is possible through an in-built 4-week qualifier process. Candidates will be given access to four weeks of content taught by IIT-Madras faculty. The qualifier exam will be based on this content alone. Sufficient support will be provided to candidates in this period in the form of discussion forums and live sessions.
Explaining the objective of launching this course, IIT-Madras director V Kamakoti said, "Mobility solutions including mobile phones and electric vehicles replacing conventional mechanical vehicles, education of electronics fundamentals at scale becomes crucial both for research and development and capacity building to meet the industry demand."
While the course content would be delivered in online mode, quizzes and examinations would be in-person to ensure academic rigour and quality of the programme.
Boby George from the department of electrical engineering, who is the coordinator for BS in Electronic Systems programme, said, "There is a high demand for a skilled and knowledgeable workforce in the area of electronic systems. Keeping this in mind, the programme has been designed in consultation with industry leaders in this domain. The graduates of this programme will have strong fundamentals and industry-ready skills ensuring high employability."
Students, who are in Class XII in 2023, can apply and secure admission and join the programme after they successfully clear Class XII. Students pursuing any other academic programme currently (as permitted under current UGC regulations) or working professionals can also apply and upskill themselves in this area.
The programme comprises a mix of theory and laboratory courses that will be taught by IIT-Madras faculty and experts in the industry. As part of the courses, students will be provided with recorded video lectures, reading materials, weekly assessments, tutorials and interactive doubt-clearing sessions, all of which can be done online. The laboratory courses require the students to be mandatorily present in-person at IIT- Madras for about two weeks every semester.
Further details about the programme can be obtained from the course website – https://study.iitm.ac.in/es/.