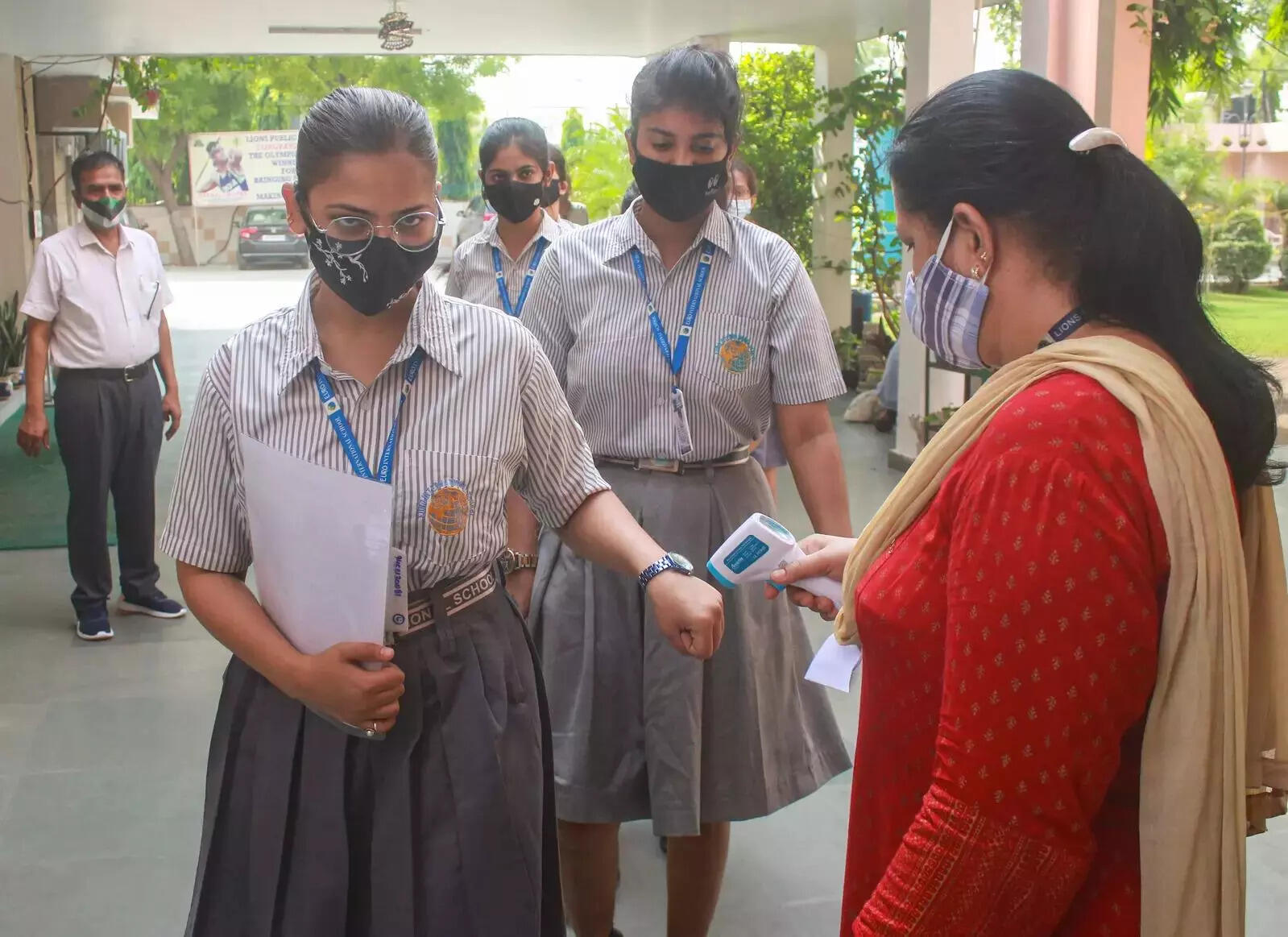 NEW DELHI: The Council for the Indian School Certificate Examination (CISCE) is set to conduct the ISC Class 12 Physics exam today, March 06, 2023. The examination will be held for the duration of 3 hours from 2 PM to 5 PM.
Students who will appear for the ISC Physics exam can download here the ISC Specimen paper and check out the last-minute exam instructions and guidelines that they should follow during the examination.
According to the specimen paper, the ISC Class 12 Physics question paper will be divided into four sections – A, B, C, & D.
Section A will comprise one question with sub-parts of one mark each. Section B will comprise seven questions of two marks each. Section C will comprise nine questions of three marks each and Section D will contain three questions of five marks each.
ISC Physics Exam 2023
: Download Specimen Paper PDF
ISC Class 12 Physics Exam 2023: Exam Day Instructions
Admit Card: All students who are going to appear for today's ISC Physics exam must carry a hard copy of their admit cards to the examination centre. Any student who fails to do so may not be allowed to appear for the examination.
COVID Protocols: Students are advised to follow the COVID guidelines issued by the examinations authority such as wearing masks and maintaining social distancing.
Reporting Time: As the exam is scheduled to start at 2 PM, students are advised to reach the exam centre at least an hour before the commencement of the Class 12 Physics exam.
Mention Details: Students should write down their Unique ID, Index Number, and Subject on the top sheet of their Answer Booklet.
Reading Time: Students must utilise the 15-minute reading time and go through the question paper to know the exam pattern and questions they are confident to attempt.