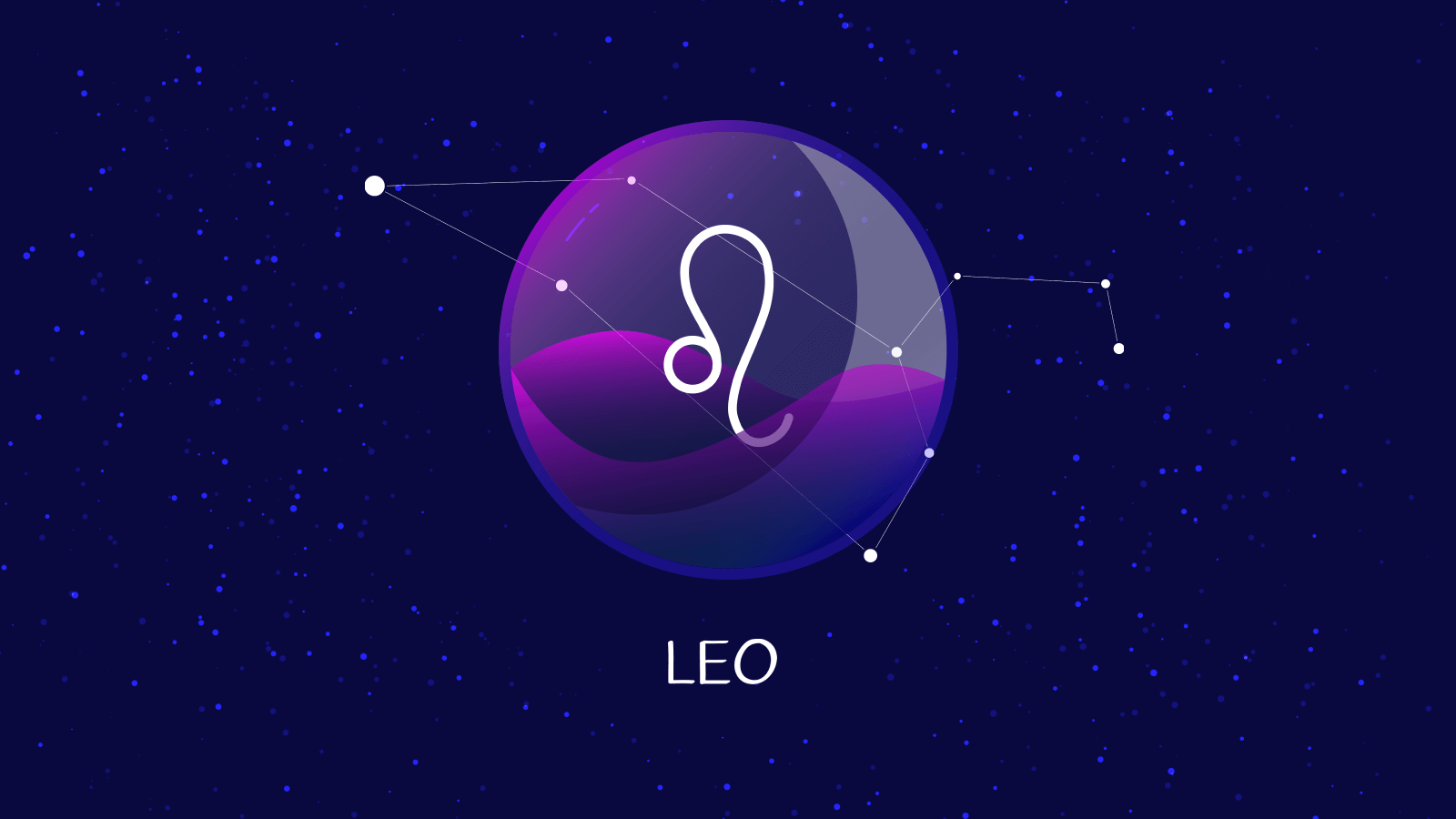 Leo
weekly horoscope
prediction from, March 6, to March 12, 2023, It's time to turn your gaze skyward, as we delve into the wonders of your weekly horoscope. Discover what the stars hold in store for you.
Positive:
Ganesha says everything that happens in your life is an experience, so be grateful for it all.
Finance:
You might see significant financial progress this week. Make sure you work really hard to research investment opportunities this week.
Love:
Family matters may cause serious disputes and confrontations. Maintain your composure and resist being roused by such chats.
Business:
There is a potential that you might discover a means to generate quick money along the way.
Education:
You might use this to advance your education and open up career advancement prospects. You could try to avoid being distracted.
Health:
Enjoy a stress-free lifestyle. You might need to follow some measures. Try to do fun things for your health as well.