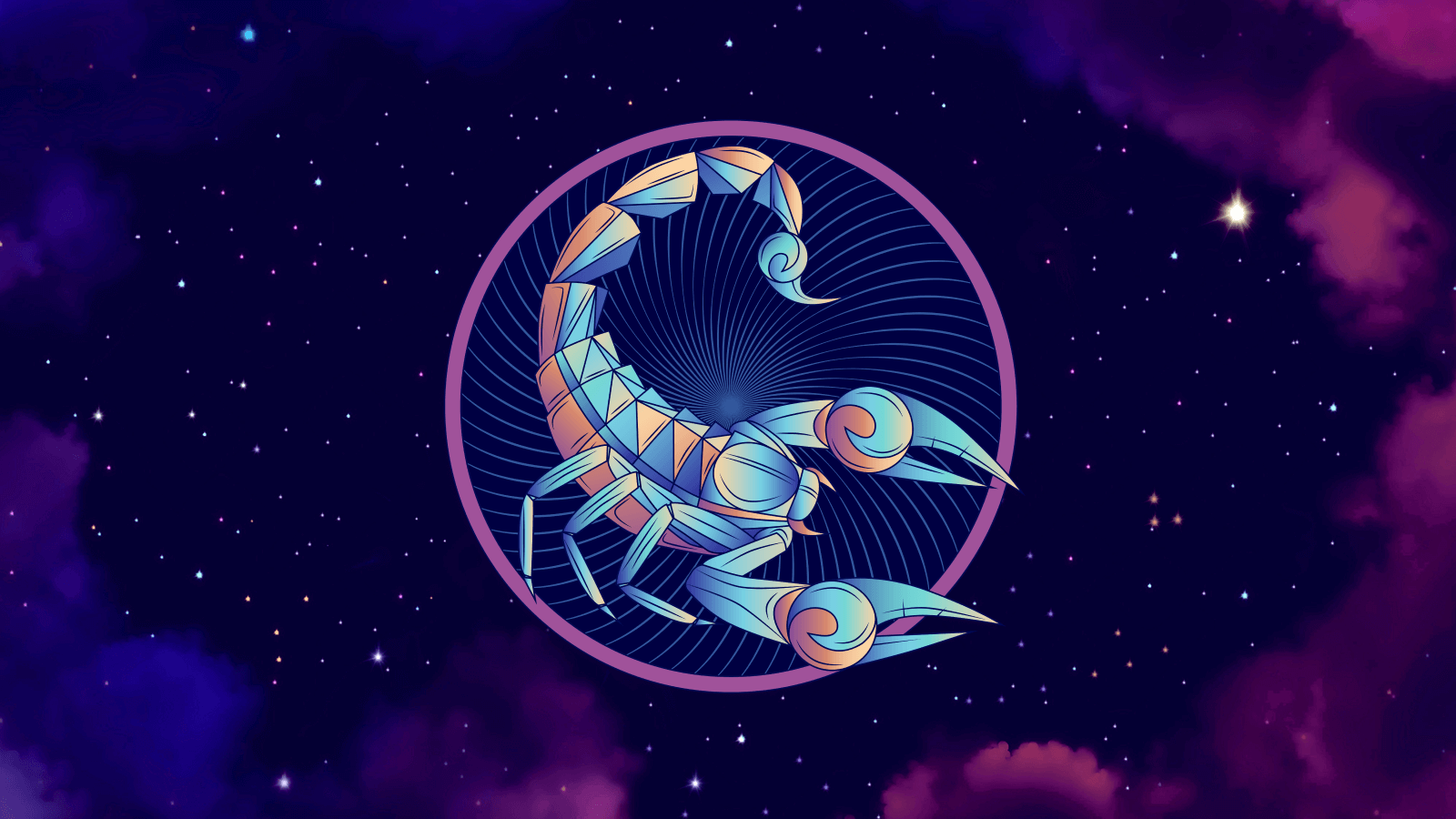 You have been working hard in your job, might get a raise from the boss. Stay away from investing on stocks today. Be considerate of your physical health right now. Go hit the gym or workout at home. You and your spouse might face some problems, get ready for it.
Positive:
Ganesha says today may be the day when your dreams come true. Today, you may get every item on your want list. It's possible that you'll feel calm today. Because of the excellent work you did today, your boss might decide to grant you a raise.
Negative:
Your partner and you may be impacted by the financial difficulties of today. Don't invest in stocks or shares right now if you can help it. Your physical health must be taken care of today.,
Lucky Color:
Orange
Lucky Number:
15
Love:
You and your spouse may run into some issues, but maybe they will be resolved by the end of the day. Your partner may be pleased if you plan to surprise her.
Business:
You might face difficulties in your career today, but with insight and hard work, you can overcome them. This will probably impress your boss, who might then give you a raise.
Health:
You'll be in good health today. Today might be your day for yoga or the gym. To get strong and healthy, you might start jogging in the mornings. Eat healthily and make an effort to remain hydrated.