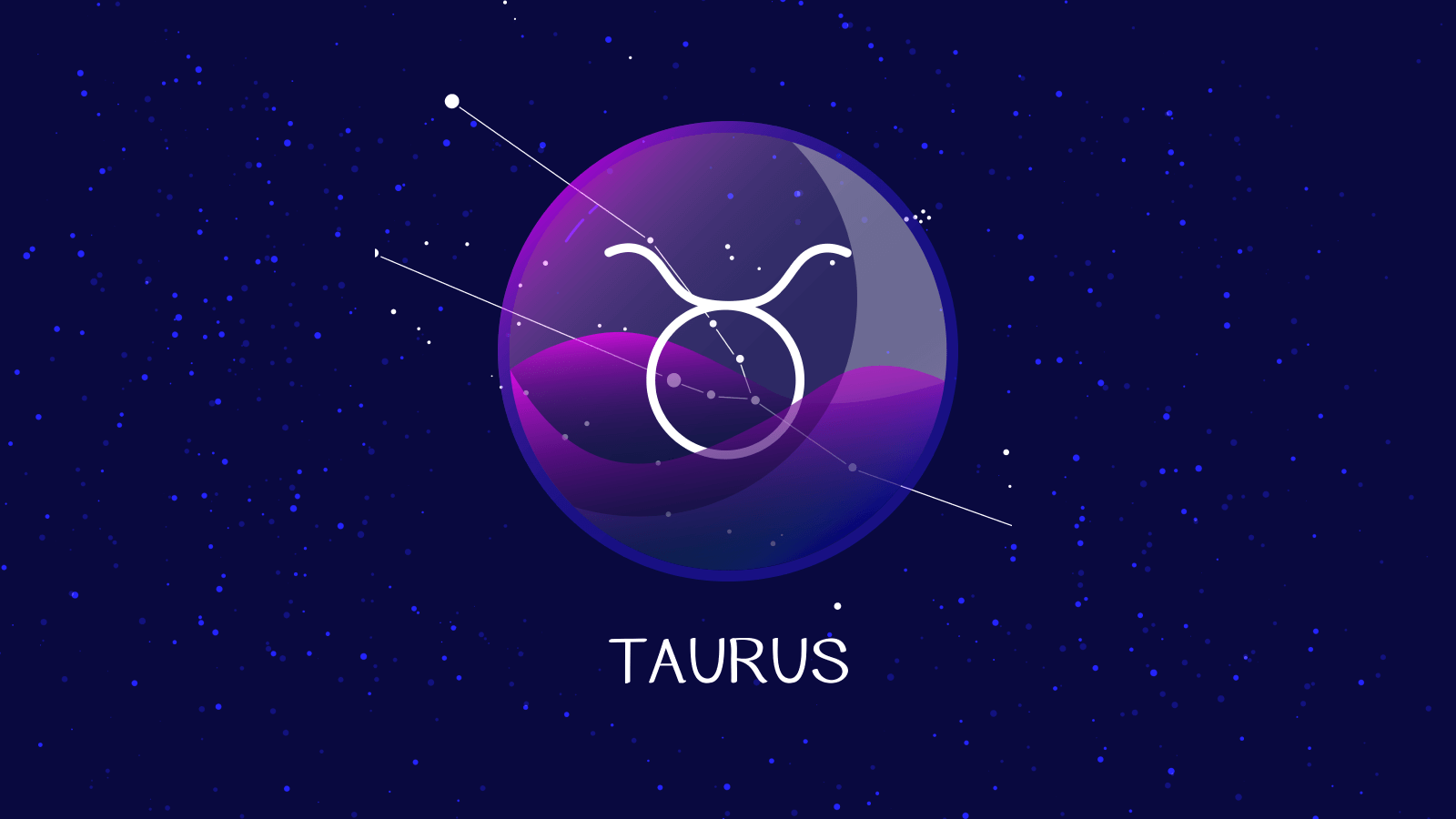 This week, your horoscope provides the answers to the questions you've been asking. Get ready to delve into the secrets of the stars and find out what they have in store. Take a journey into the world of astrology and see what your
weekly horoscope
has in store. Are you ready to find out your fate?
Positive:
Ganesha says many opportunities are knocking on your door, so visualize yourself accepting them with open arms.
Finance:
Allocating funds to throw a small party for your team may be a good idea, but it is not recommended to invest in the stock market at this moment.
Love:
The presence of a child in your marital life may have a considerable impact, and unexpected stressful issues may arise. However, it can eventually lead to a stronger relationship.
Business:
Planning may prevent stress and irritation, and it is a good time to meet your superiors at work.
Education:
Preparing methodically for competitive exams and conducting thorough research can lead to success.
Health:
Mental fatigue and work overload can cause health problems, so it is best to balance professional and personal responsibilities to avoid exhaustion.