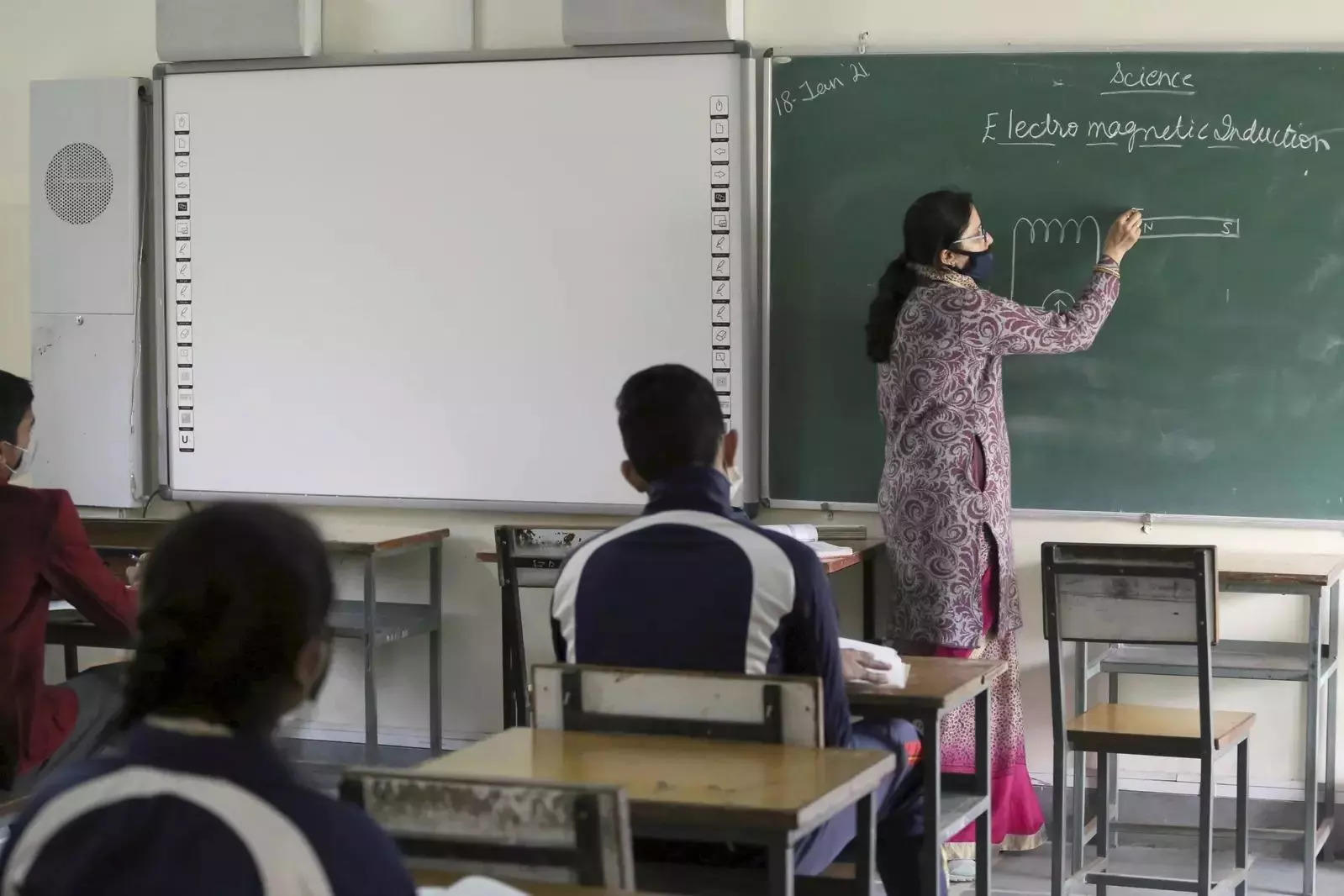 One of the most challenging and toughest competitive examinations conducted in India is the UPSC Civil Services Examination. It is conducted by the central recruiting agency, the Union Public Service Commission. Clearing the UPSC exam is not everyone's cup of tea but if a student works really hard and puts in a lot of effort then he/she can have good luck.
Many UPSC aspirants take coaching classes for their civil services exam preparations and these coaching centres charge hefty fees for a course of a few months. The fees for UPSC coaching can vary on the basis of the coaching institute, the duration of the course, and the institute location.
However, there are many candidates who wish to appear for the competitive examination but they cannot afford to go to such coaching institutions that charge high amount of fees or they want to prepare for the UPSC exam without any coaching.
The UPSC is scheduled to conduct the Civil Services (Preliminary) Examination 2023 on May 28, 2023. The Civil Services (Main) Examination 2023 will be held on September 15, 2023.
As per the UPSC CSE exam pattern, there are a total of three stages of the UPSC CSE exam recruitment process. These are the Civil Services Preliminary Examination, Main Examination, and the Interview/Personality Test.
In this article, we will primarily discuss the preparation tips for those students who want to crack the UPSC IAS exam without any coaching.
Go through Previous Year Questions
Previous year question papers will not only help you assess where you stand but will also help you in knowing the exam pattern, types of questions asked, and trends in the UPSC CSE exam. This will help you know about the areas you need to focus more on and start strengthening those areas.
Study Plan
You should always have a proper study plan and you will follow that schedule to reach the results you aim at. This also helps in paying attention to all the concepts and chapters equally so that your UPSC preparations go on smoothly.
Read Newspaper and Current Affairs
You should make a routine habit of going through current affairs and reading the newspaper daily. After you have done that, you will start enjoying reading newspapers as you will be able to relate it to the theoretical knowledge you have. At least a UPSC aspirant should go through the editorial of these pages and important coverage that may be relevant to the UPSC exam.
Regular Practice
Once your basics are strong, start reading the standard textbooks for each paper. The next step in the exam preparation will be practice. You should also practice answer writing as much as you can. The candidates must ensure that focusing more on the CSAT will be really helpful as it is qualifying in nature.
Watch Online Videos
If you are not taking any coaching classes then the most effective and efficient way to get through the UPSC examination is to watch online videos. It will help a candidate to get the right mix of resources. Videos are really helpful in understanding any concept or theory when you are unable to get it by reading books.