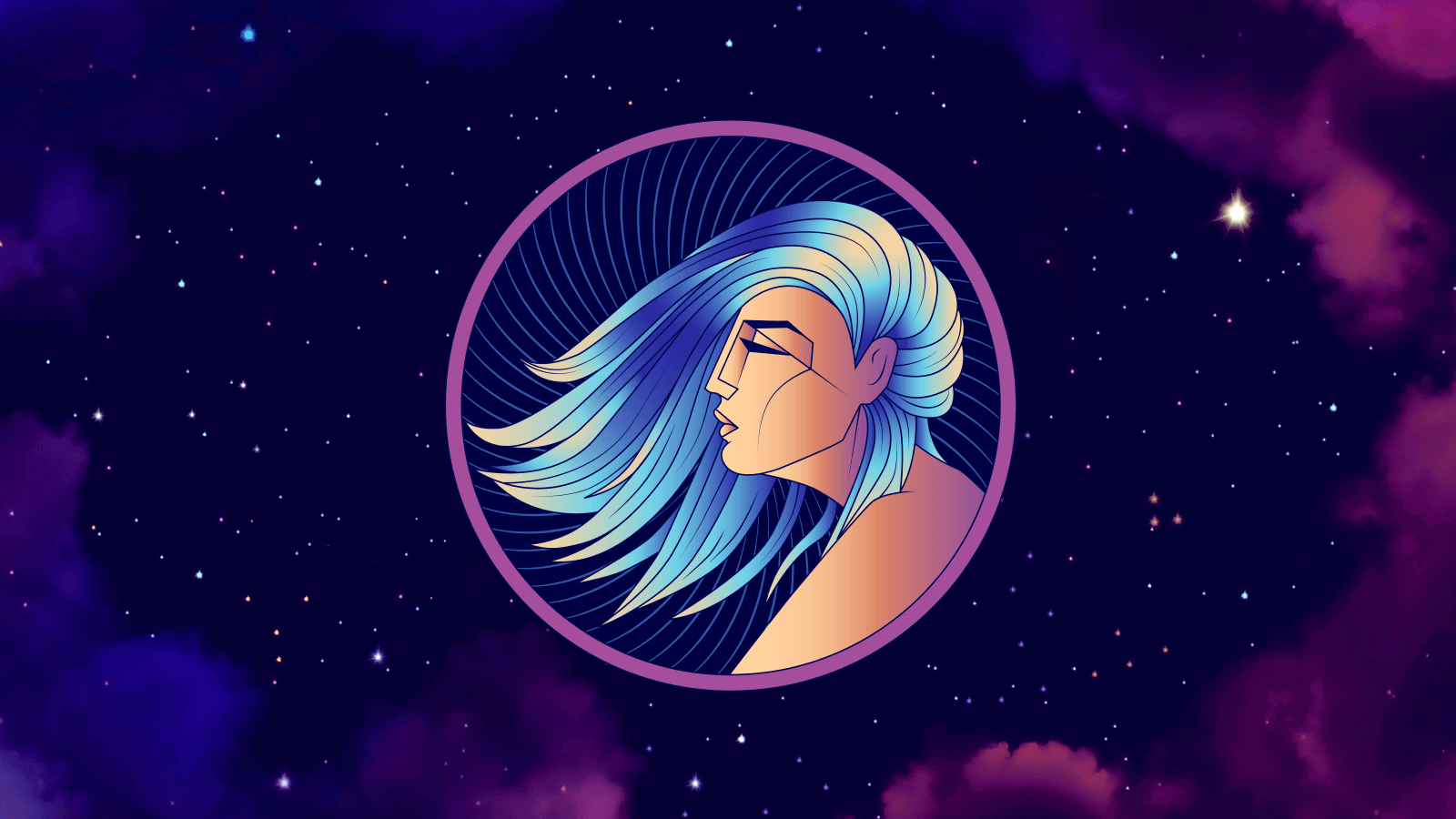 Your physical health is good right now but don't forget your mental health as well. You should plan a day out with your friends, you deserve to have fun. People working in public sector have to work harder today. Have clearer communication with your partner today.
Positive:
Ganesha says, being joyful today may come from knowing that your family and spouse will support you through every stage of life. Give buying a new house some thought. A get-together with all of your pals that would transport you back in time may be planned.
Negative:
Your fatigue today may cause you to be sluggish. It's possible that your project is incomplete, which can irritate your manager. Work hard if you want to advance swiftly if you work in the public sector.
Lucky Colour:
Violet
Lucky Number:
10
Love:
Love makes everything easier for you two. You should strive to build your link and connect with each other better. Be more expressive and attempt to nudge your partner to be clearer in their communication with you.
Business:
It doesn't seem like you're performing all that well after all; not everything is happy and rosy. Nonetheless, remain steadfast and hopeful while putting more effort into your work.
Health:
Right now, you are doing quite well in terms of your physical health. Continue working out to keep both your physical and emotional wellbeing.