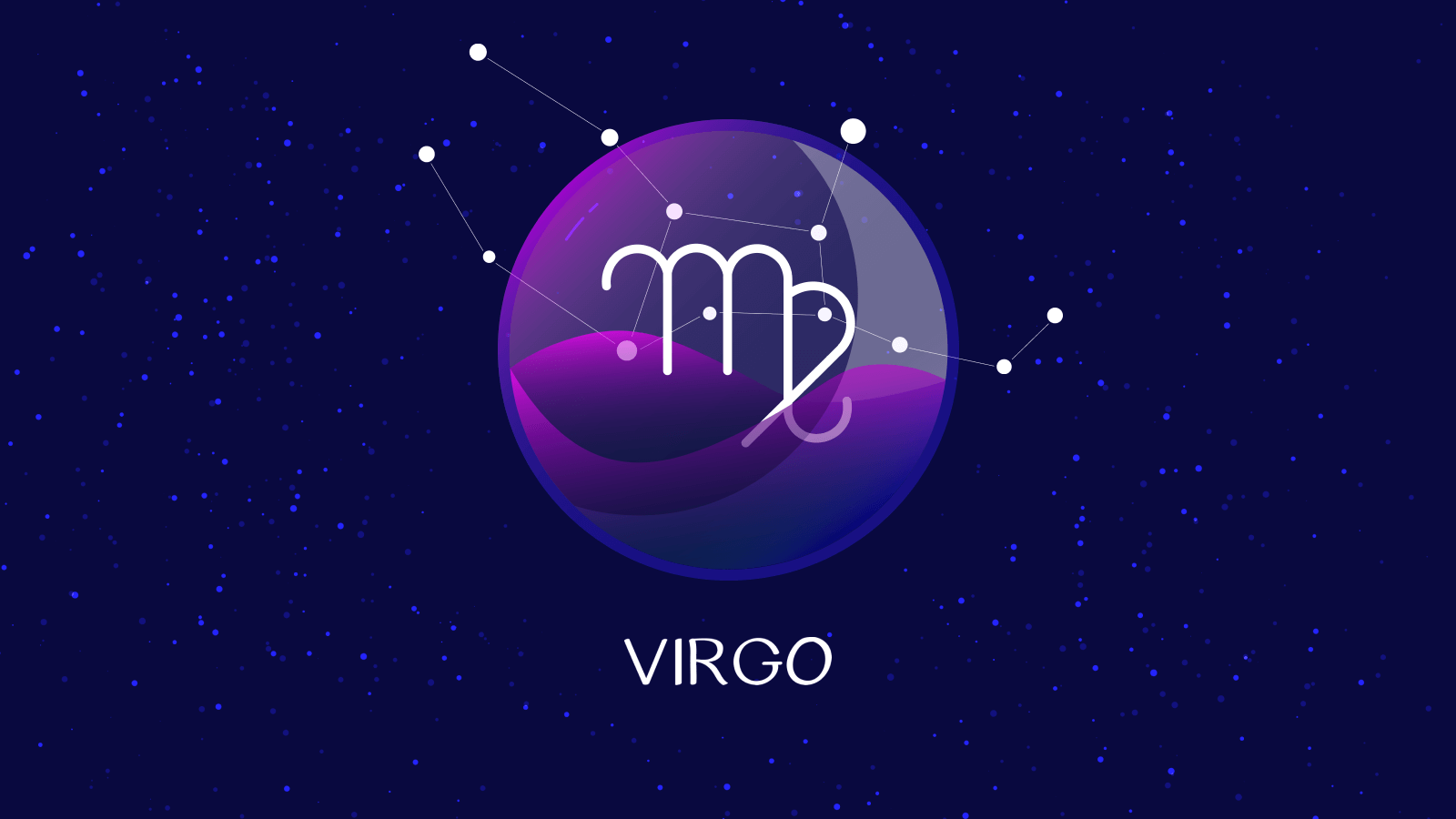 Virgo
weekly horoscope
prediction from March 6 to March 12, 2023, says to be cautious with the financial matters of the week and unexpected changes that could occur so be attentive. Avoid any disagreement with your coworkers and focus on yourself. Read below to know more about your weekly prediction.
Positive:
Ganesha says your hard work and dedication will pay off by the end of the week, and you'll feel accomplished and satisfied with your efforts.
Finance:
Be cautious with your finances and avoid making any large financial decisions or commitments. Unexpected changes could occur, so it's essential to stay attentive and flexible.
Love:
Your mood swings could impact your relationship, so it's important to take responsibility for your emotions and communicate effectively with your partner.
Business:
Avoid any conflicts or disagreements with coworkers, as you may already be unhappy with yourself. Focus on being a team player and maintaining positive relationships in the workplace.
Education:
You may need to put in extra effort this week to achieve your educational goals. Stay focused and disciplined to make progress.
Health:
You'll feel energetic and in good health throughout the week, so make the most of it by engaging in physical activity and self-care practices.