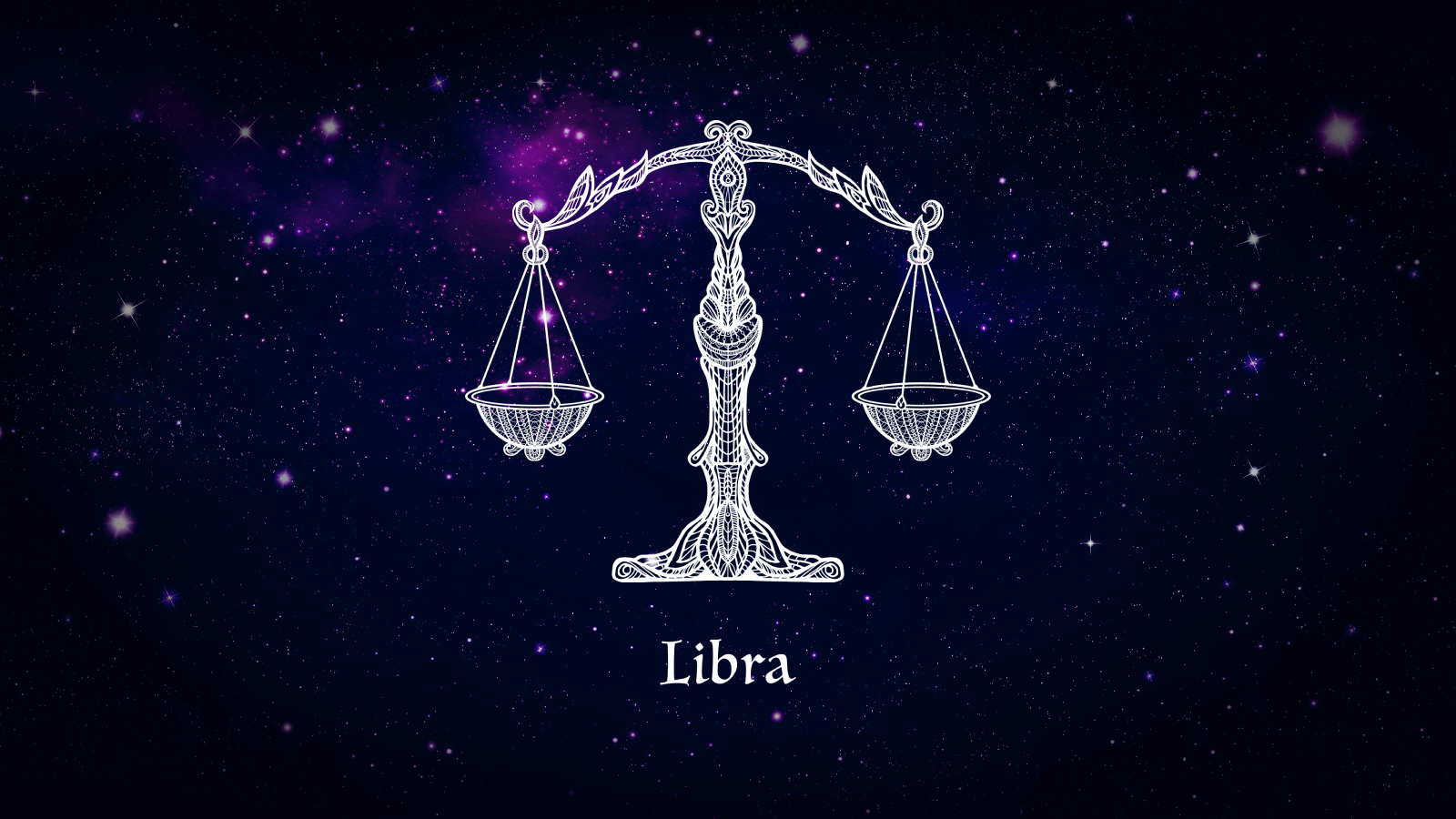 Today's horoscope is your chance to make the most of life's opportunities and challenges. With expert analysis of the astrological aspects of the day, you'll be empowered to live life to the fullest and achieve your dreams.
Positive
: Ganesha says your energy may be abundant today and will likely show in all of your endeavors. You might be able to move forward, without halting, towards your goals with a disciplined lifestyle.
Negative
: You might feel exhausted today. There's a chance that you and your family will argue, which could harm your emotional state and break your peace. Try to stay out of heated debate. Steer clear of the stock market today.
Lucky Color
: Cyan
Lucky Number
: 2
Love
: In a fresh relationship, there may be rifts in the relationships. You might not be able to spend meaningful time together due to misunderstandings. Take your time to better understand each other and handle difficulties with patience.
Business: Your sincere efforts could be successful today. Several young people anticipate exciting new job chances. You are likely to gain social recognition if you work in marketing.
Health: Your health will be fine today. Your energy levels can be at their highest. Exercises like weightlifting and cycling can help you stay healthy and fit.