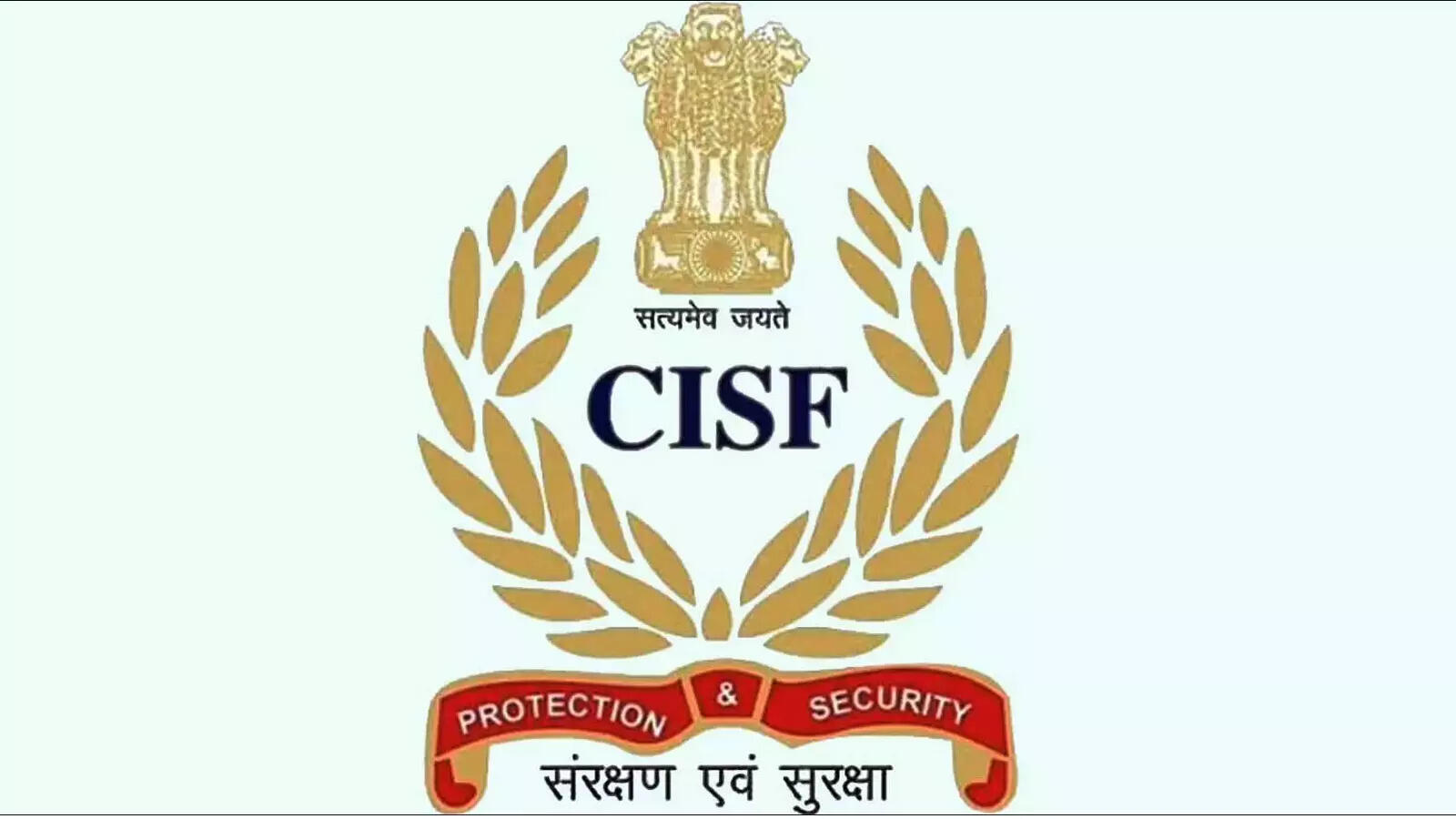 CISF Raising Day 2023 will be celebrated on Sunday, March 12, 2023, in Hyderabad. This is the first time that the CISF Raising Day is celebrated outside the National capital, New Delhi. Union Home Minister Amit Shah will be the chief guest on this occasion.
Read below to find out more details about CISF Raising Day 2023 Date, Theme, History, and Significance.
What is CISF?
The Central Industrial Security Force (CISF) is one of the five Central Armed Police Forces in India and is responsible for providing security to various public sector undertakings, airports, and other important installations. The CISF was set up under the act of the Parliament of India on March 10, 1969. Since then, CISF Raising Day is being celebrated on March 10 each year. However, this year the date was revised.
CISF History
The CISF was established under an Act of Parliament on March 10, 1969, with the primary objective of providing security to public sector undertakings. Initially, it started with just three battalions and 2,800 personnel. Over the years, the CISF has grown to become one of the largest security forces in the country with over 1,65,000 personnel.
CISF Raising Day Significance
CISF Raising Day is a significant day for the CISF as well as for the country. It is an occasion to celebrate the achievements and contributions of the CISF in maintaining the security and integrity of the nation. The day is also an opportunity to renew the pledge to protect the country from internal and external threats.
CISE Raising Day 2023 Celebration
CISF Raising Day is celebrated across the country with great enthusiasm and zeal. The celebrations include a parade, cultural programs, and other events organized by the CISF units across the country. The CISF also honours its personnel for their outstanding contribution and bravery on this occasion.