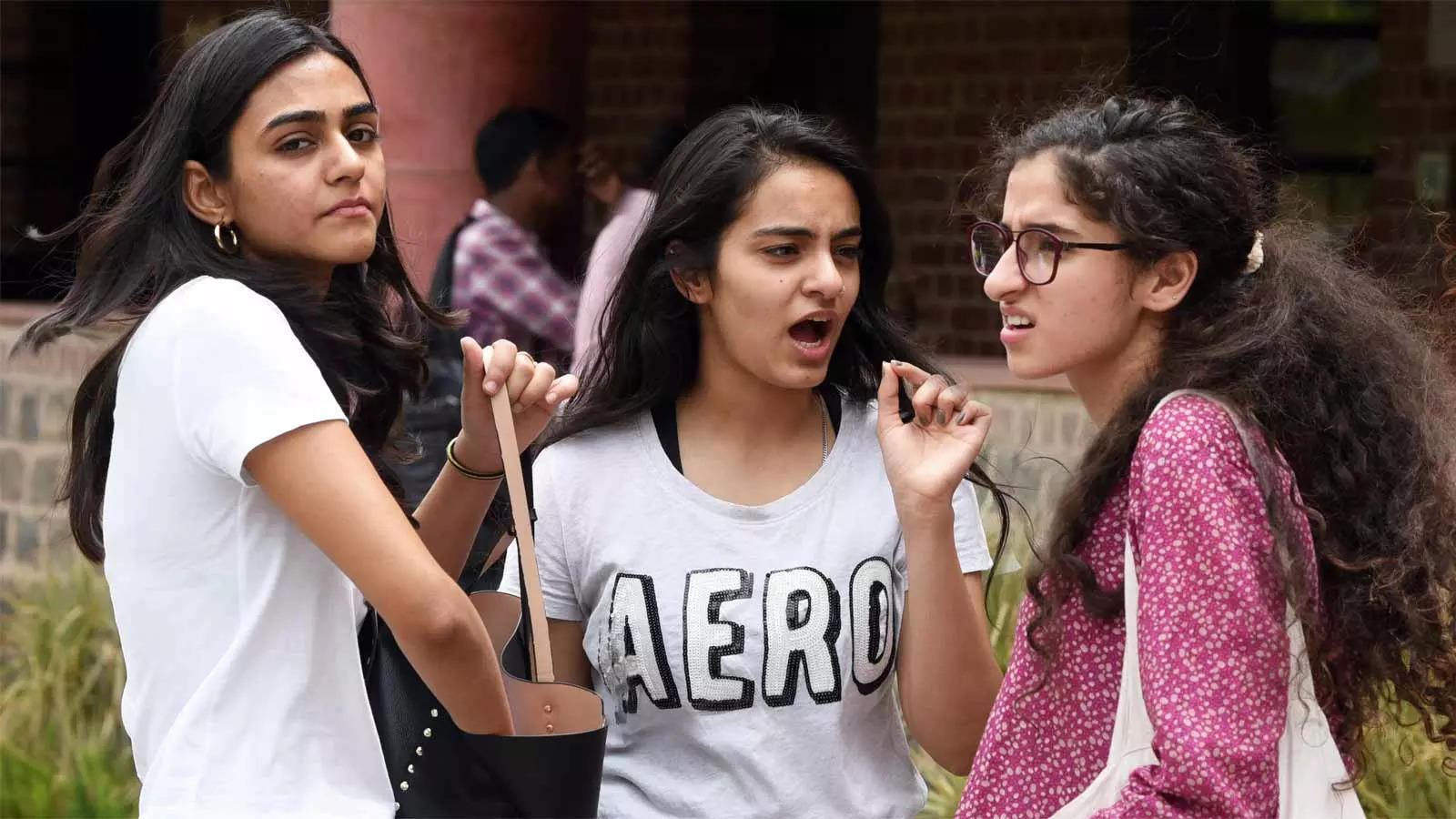 The University of Delhi (DU) has recently closed the last date to register for the centenary chance examination with the exam scheduled to be held from March 13 to April 18. This is the second time that the exam is being conducted in DU's centenary year (starting from May 1, 2022) to give college dropout students a chance to clear their papers and earn a degree.
Earlier, the first such exam was held between October 16 and November 11, 2022. As per DU guidelines, the UG and PG students and also those pursuing professional courses, who have completed their course work and statutory requirement prescribed for completion of the course, will be eligible for the centenary chance.
Prof Diwan S Rawat, Dean Examinations,
Delhi University
, says, "We conducted the Annual Mode exam and the results of 13 courses have been declared. The rest of the exam is scheduled in March. The number of papers is not restricted as such, and one can appear for as many papers provided that the student should have been admitted to the last year of the course."
Exam details
Eligible candidates can appear for either the annual mode or for semester-wise tests as per the prevalent norms of their time. The exams will be conducted for theory and practical examination and not for internal assessment. Total students who registered and filled the paper details prior to February 17, 2023, was 11,232; total distinct paper count in annual mode (filled) is 413, and total distinct paper count in semester mode (filled) is 1507.
The whole process had to be manually computed for annual mode in keeping with the prevalent format. "It is a huge task, as we have to arrange the syllabus of such courses as old as 1976 and while preparing their results, we need to get tabulation of that particular year where the results are manual," Rawat explains.