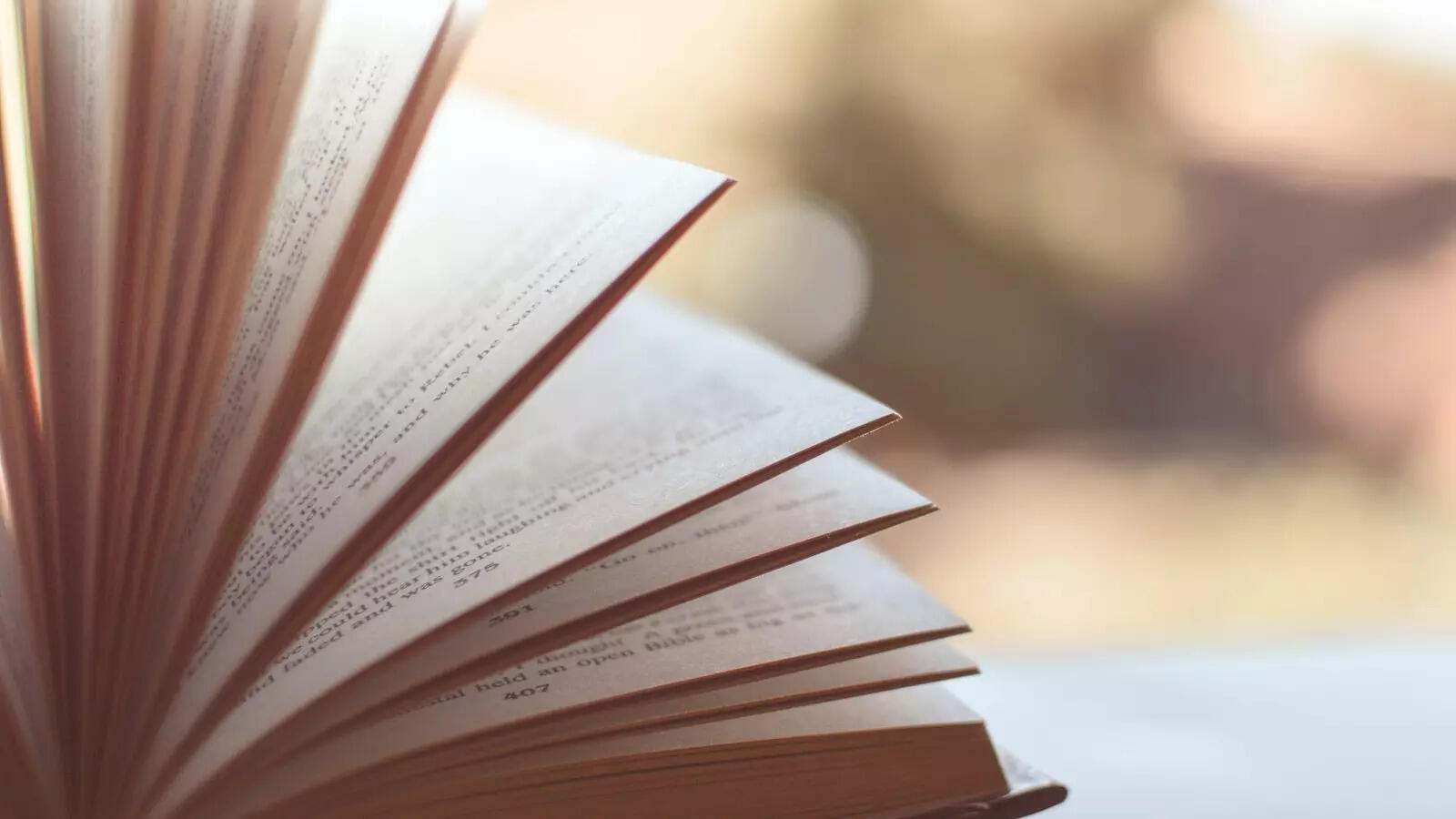 Bathinda: The 1947 partition archive, a trust that document the oral histories of the partition, upon documenting over 10,000 oral histories has started putting these histories in the shape of books. The archive is set to release its first book '10,000 Memories, a lived history of partition,Independence and
World War II
in South Asia' on Friday wherein 400 oral histories have been given space.
The book is based on the stories of partition, World War II and Independence in the mid-20th century Indian subcontinent through hundreds of individual experiences. It has stories from Afghanistan in the west to Myanmar in the east, and Kashmir in the north to Kerala in the south, to provide insights into the defining moment in world history. The book has visuals featuring over 1,000 photographs with poignant quotes on each page apart from oral history summaries on each page.
The archive had started documenting the oral histories in 2011 and reached out to over 10,000 survivors in various counties in the last over a decade.
Earlier the archive had made the city council of Berkeley (California) proclaiming June 3 as 'Partition Remembrance Day', in recognition of one of the world's largest mass refugee crisis that unfolded during India and Pakistan's independence in 1947. It was on June 3 that the Viceroy of India Lord Mountbatten published the 'Mountbatten Plan' to Partition leading to creation of Pakistan.
The book has tried to feature the scenes of partition as remembered by survivors. The 40 editors, curators and artists, as well as 30 contributing authors, have recorded 400 partition witnesses, says archive founder Guneeta Singh Bhalla.