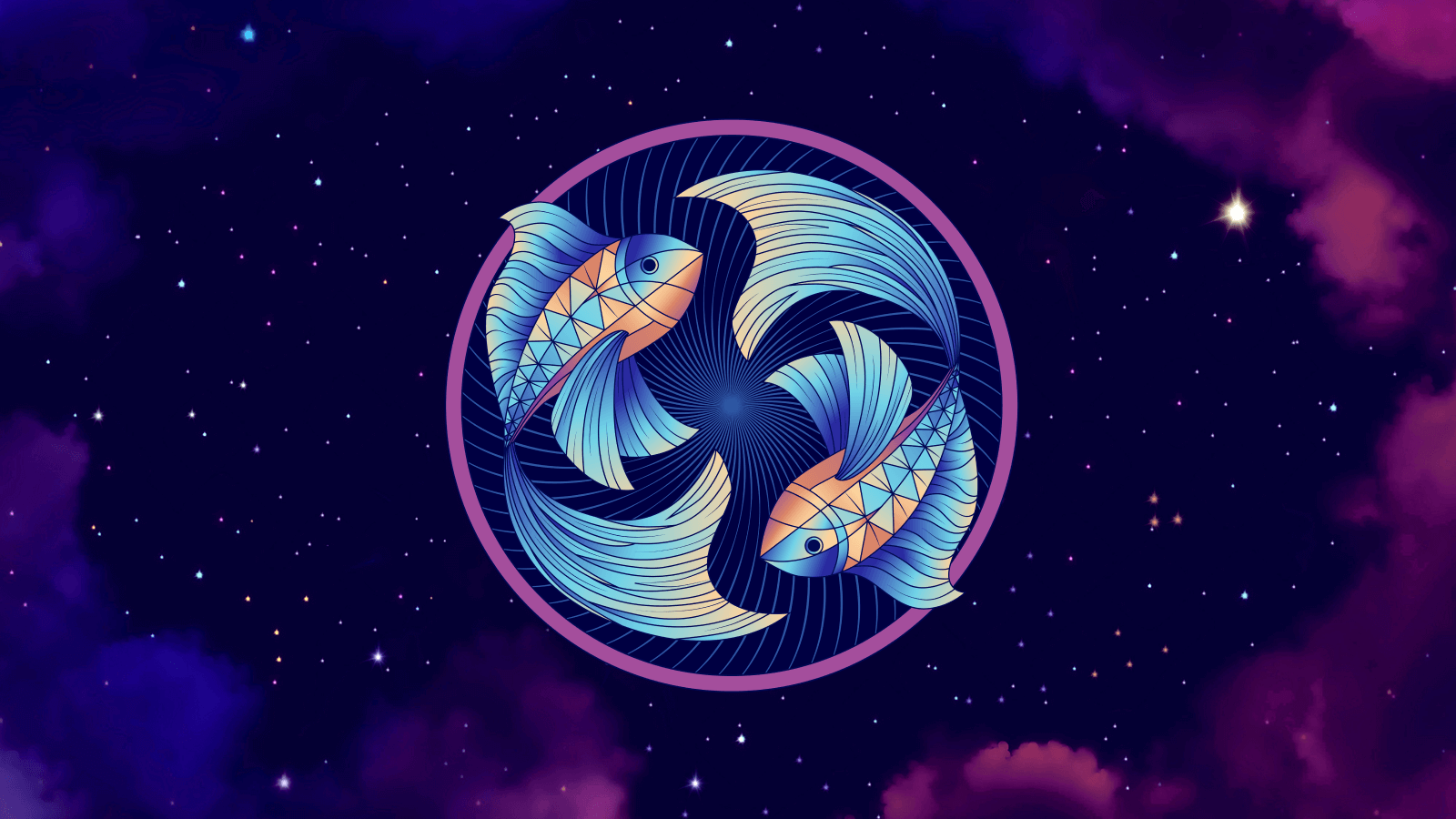 Get ready to make the most of every opportunity and navigate life's challenges with confidence and grace! With today's horoscope, you'll be able to unlock the secrets of the universe and achieve your dreams with ease.
Positive:
Ganesha says you are doing amazing when it comes to managing your money and you will be completely satisfied with your income today. This will keep your investments safe and secure. You need to be more analytical about making investments now as managing the funds that you receive today will make a significant difference in your life.
Negative:
You will get the expected results from your business from the investment that you made and you will have the guiding light to not make the wrong decisions, if you choose to go against your intuition you might end up making wrong decisions and you will feel extremely upset or low.
Lucky Color:
Red
Lucky Number:
19
Love:
Your partner will make your life a little better today. You can be a better partner by communicating and expressing when you are hurt directly and not by taunting throughout the day. Take the lead in calming the situation down by letting your partner know that they can communicate with you without hesitation.
Business: You will need to invest a lot of time and energy in your business today. Luck is on your side regarding financial matters, and you'll realize that early today. Hence, you'll work harder to get the entire benefit of the luck that you have today. you will get more than what you have worked for.
Health: Keep yourself entertained and indulge yourself in physical activities, as much as you can. It seems that laziness will overpower you in many situations. Exercising regularly will prevent such occasions. Be better about maintaining personal hygiene and use only certified hygiene health care products.