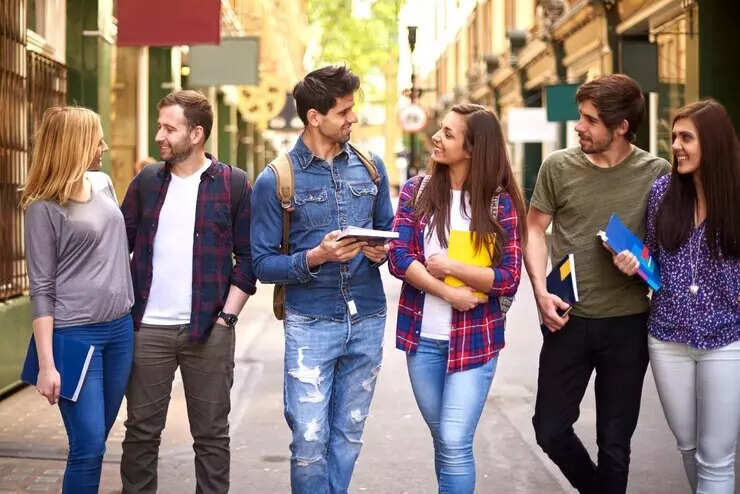 New Delhi: The second oldest Australian university, University of Melbourne, is partnering with University of Madras, Savitribai Phule Pune University, and Gandhi Institute of Technology and Management, Hyderabad to offer a new Bachelor of Science dual degree. This was informed by the university on Thursday, where it stated that Indian students will be able to complete their degree at home and abroad, spending the first two years in India, followed by two years on campus in Melbourne.
Once they successfully complete their studies, Indian students will be awarded a Bachelor of Science from the University of Melbourne, and they have the option for their local institution to award the degree. In addition, Indian students can study up to six masters subjects in their final year so they can fast-track a master's degree from a suite of disciplines including science, engineering, public health and data science.
Duncan Maskell, vice-chancellor, University of Melbourne, announced the dual degree collaboration in Mumbai while travelling with the Prime Minister of Australia's Trade Delegation to India. Maskell said the new dual degree is the logical next step of the Bachelor of Science (Blended), which was co-designed and quality assured by the University of Melbourne, and is now offered by seven institutions across the country.
"With demand for our existing programmes continuing to grow, we're pleased to be working together with prestigious local universities to be part of the internationalisation of education in India and at home in Australia," said Maskell.
The University of Madras, SPPU and GITAM, are the first partners in the Bachelor of Science Dual Degree, with discussions underway with more institutions looking to offer the dual degree from 2024.