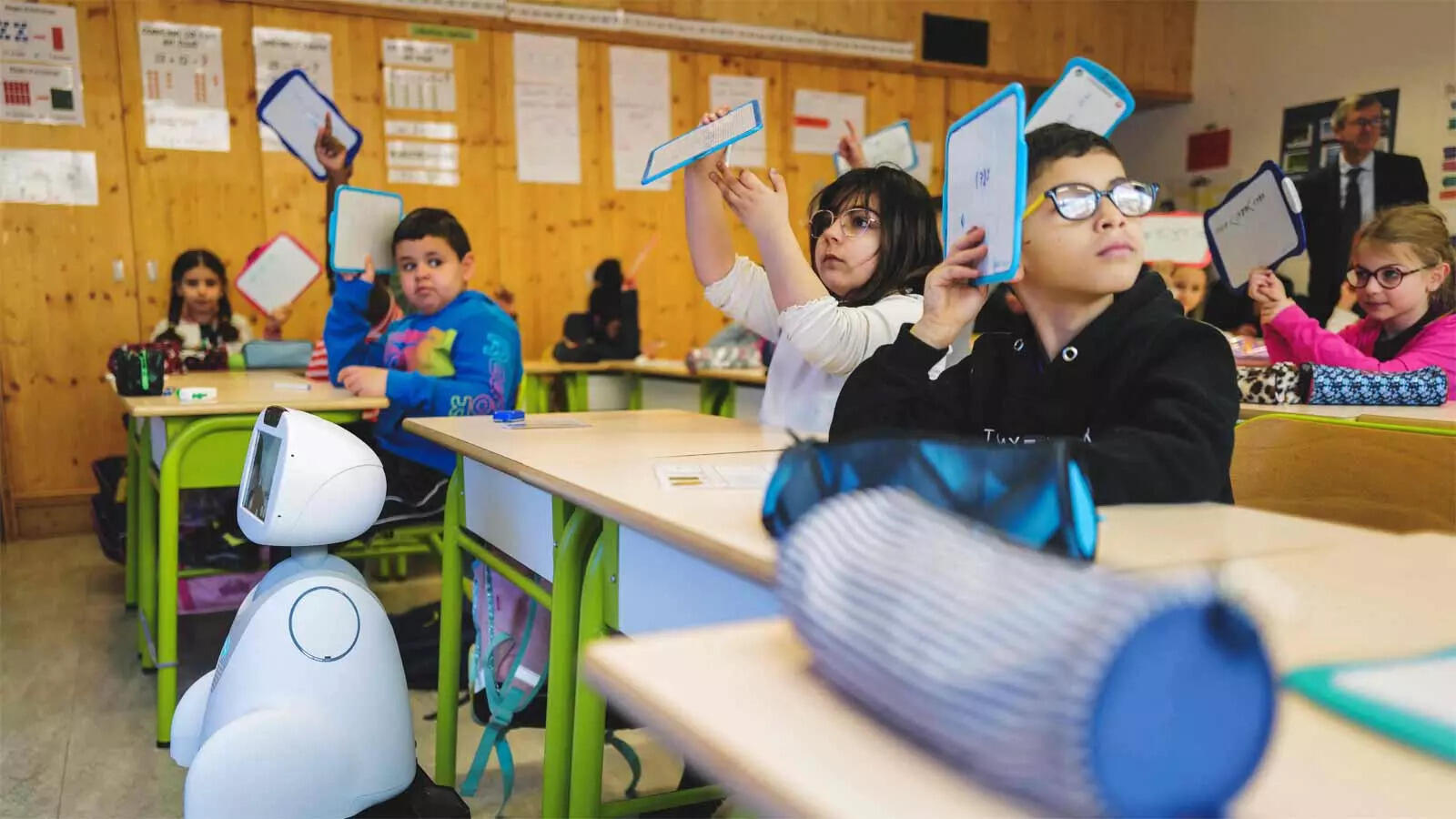 AHMEDABAD: The Ahmedabad city district education officer has written to 40 city schools asking them to get verification done for admissions under Right to Education Act 2009 for the new academic year. Sources said that the DEO and the education department earlier also repeatedly reminded schools to get verification done but 40 of these schools still have not completed the process.
According to sources the DEO has asked these schools to complete verification before March 10. Sources said that the education department and the DEOs will shortly initiate the admission process under RTE and only those schools that have verified are allowed to admit students under this act.
Sources said that the school verification process had started in January and schools were to complete their verification latest by February 27. However, despite many reminders, about 40 of the schools have not been verified. These schools have been asked to complete their verifications as soon as possible. Sources said that the schools that are yet to be verified include some very reputed schools located in the eastern parts of the city.