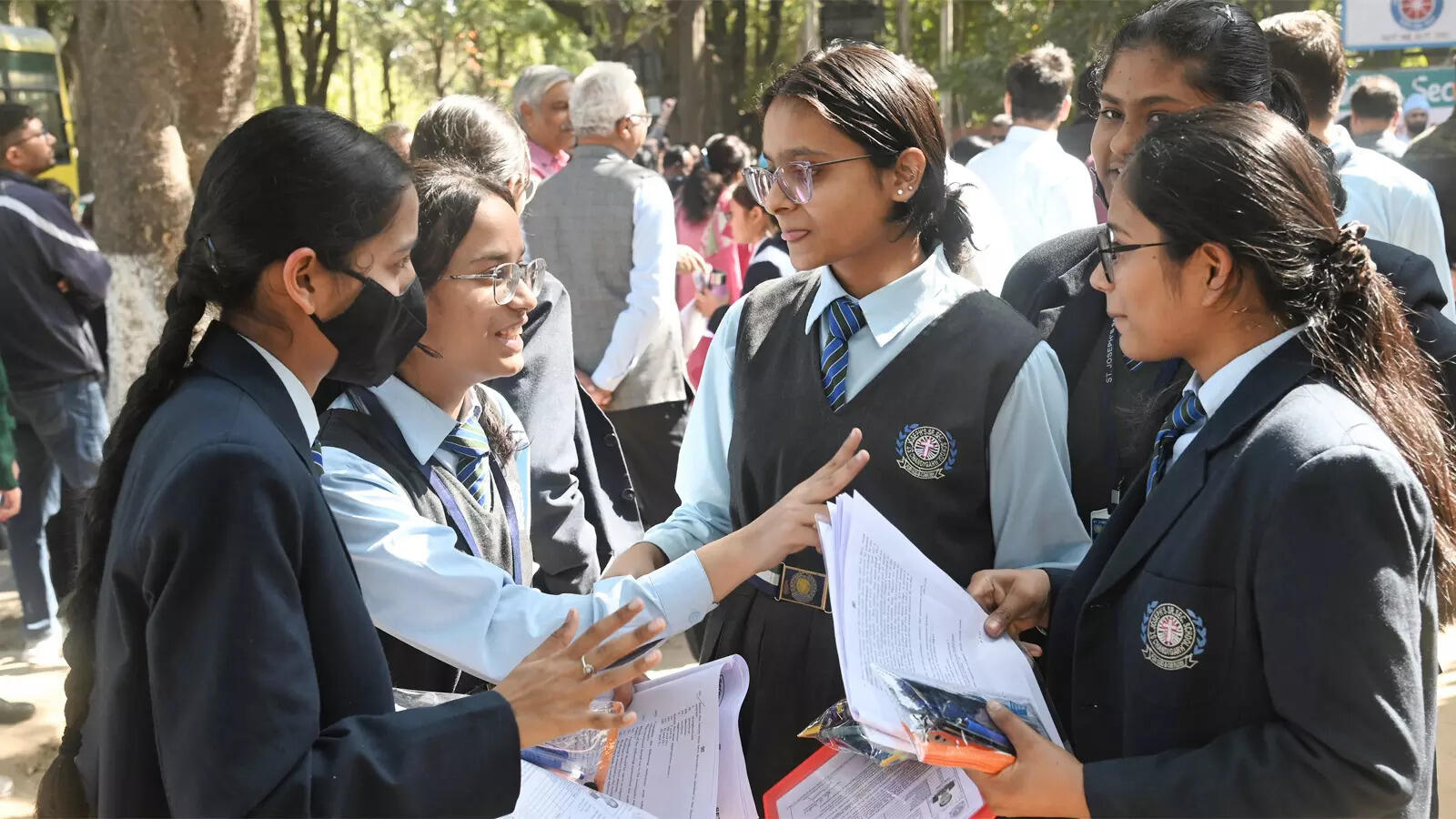 GUWAHATI: Lakhs of students appearing in the Assam class X state boards were set aback as they woke up on Monday morning, when general science paper was scheduled, after coming to know that the exam had been announced cancelled at midnight following reports of question paper leakage.
Massive protests erupted across Assam, spearheaded by All Assam Students' Union, decrying the cancellation of the exam.
Education minister Ranoj Pegu said that the Board of Secondary Education Assam (SEBA) got some clues that the general science question paper has been leaked. Pegu said that for the first time after 2006 such an "unfortunate incident" happened. "Culprits will be booked. I had a discussion with the DGP and he assured thorough probe," Pegu told the media on Monday.
The question papers are stocked in police stations before these are brought to the exam centres on exam days.
According to reports, a hand written model question paper of general science was available in the hands of some candidates and the same went viral in social media. "We have a belief that such news may create confusion in the minds of the candidates and keeping in view of this, the examination (general science paper) has been cancelled," read a notification by SEBA controller of examinations, NJ Sarmah. The board will notify the date of the examination later.
Police have registered a criminal case and started a probe to unearth the source of the alleged question paper leak that has left SEBA red faced again.
"Reference media reports of leakage of General Science (C3) question paper of HSLC examination scheduled for March 13th 2023 conducted by Board of Secondary Education, Assam – A criminal case has been registered and would be investigated by CID Assam. We would bring the culprits and conspirators to law," tweeted Assam DGP GP Singh, on Monday.