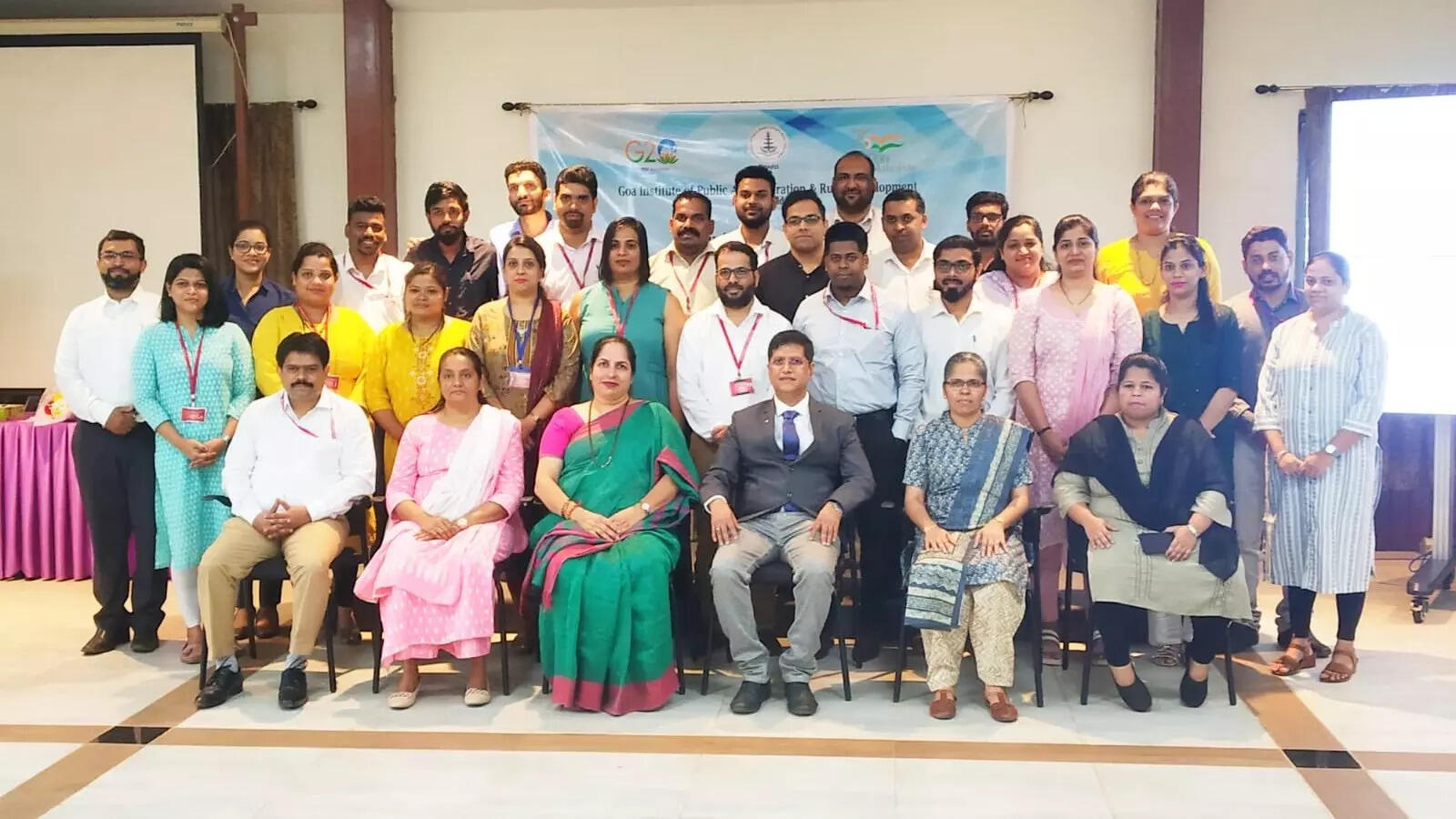 PANAJI
: The directorate of prosecution has organised a five-day training programme for newly-appointed assistant public prosecutors to enable them to efficiently conduct criminal trials and lead evidence in courts.
The training will be for the 2016 batch onwards through the Goa Institute of Public Administration and Rural Development (GIPARD), Ella's Farm, Old Goa.
This programme will train prosecutors on various aspects of criminal law and court procedures. Twenty-eight assistant public prosecutors are deputed for this training programme who will benefit from the experiences and guidance of senior prosecutors, lawyers, police officers and other senior government officers.
It will also include practical conducting of cases, case studies discussion and panel discussions on issues and challenges in the administration of the criminal justice system.
The programme was inaugurated on Tuesday in the presence of chief guest advocate general Devidas Pangam, director of prosecution Poonam S Bharne and assistant director of GIPARD Seema Fernandes.