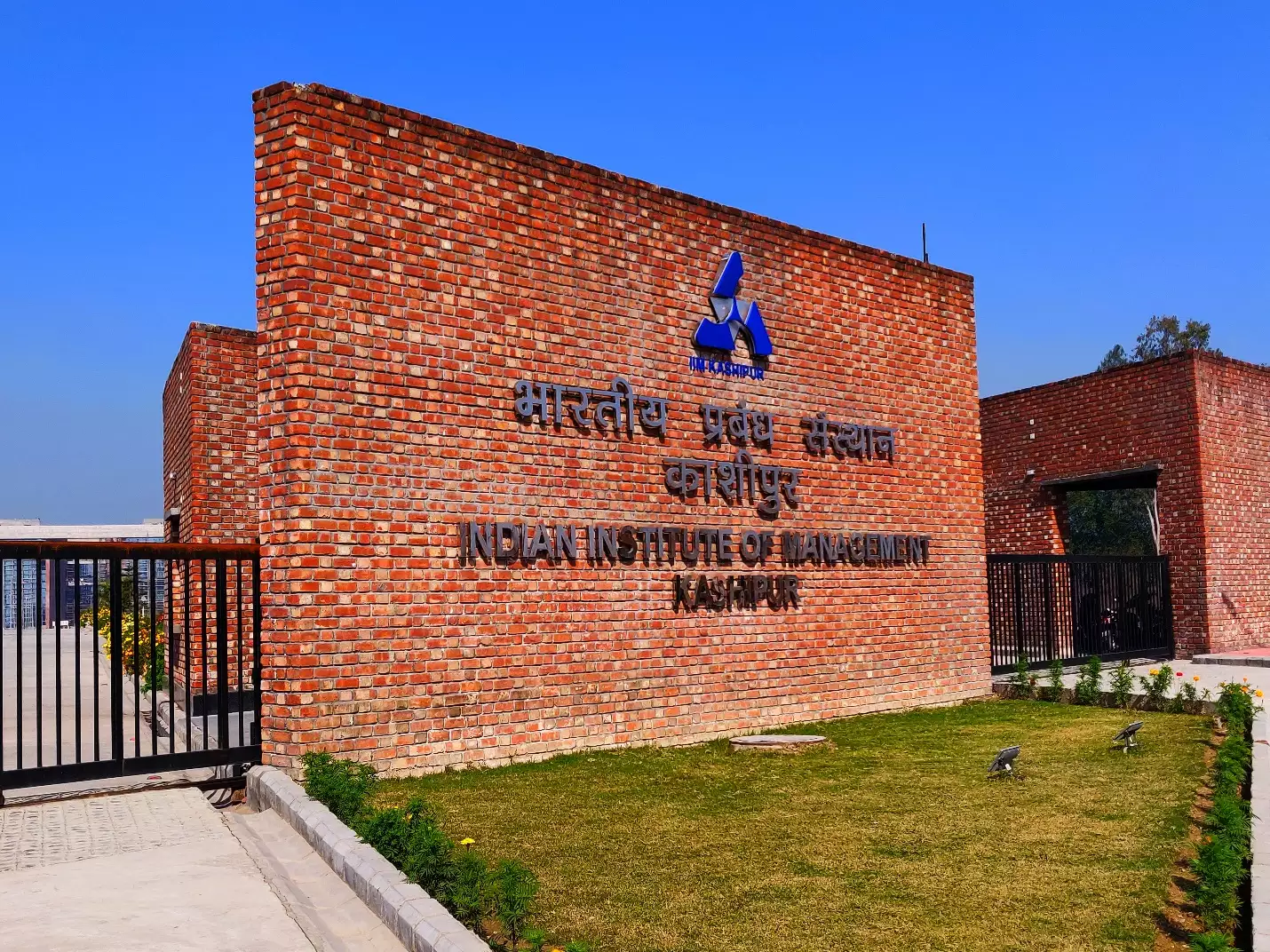 Rudrapur:
The Indian Institute of Management (IIM) Kashipur in district Udham Singh Nagar completed its Experiential Learning (EL) program for the academic year 2022-23 on Tuesday. The program focused on addressing developmental challenges within the state of Uttarakhand by partnering with regional organizations and businesses. Divided into three thematic verticals, the program engaged MBA students in 64 projects with 55 organizations, providing them with hands-on experience in solving social and economic issues.
Director Professor of the IIM Kashipur, Kulbhushan Baluni said that through in-person field visits, students worked on projects related to the water supply crisis, business problems in mountainous terrain, and biodiversity conservation. "The final work of students was evaluated jointly by Experiential Learning faculty coordinators and client organizations. The best project awards were presented to teams who did outstanding work under the three verticals. Organizations like ICICI Foundation, Room to Read, and Mount Valley Development Association expressed their gratitude towards the students' work and renewed their relationship with the initiative", he said.
Baluni said that the EL program's success in fostering development in Uttarakhand highlights IIM Kashipur's commitment to providing practical learning experiences that serve the community.