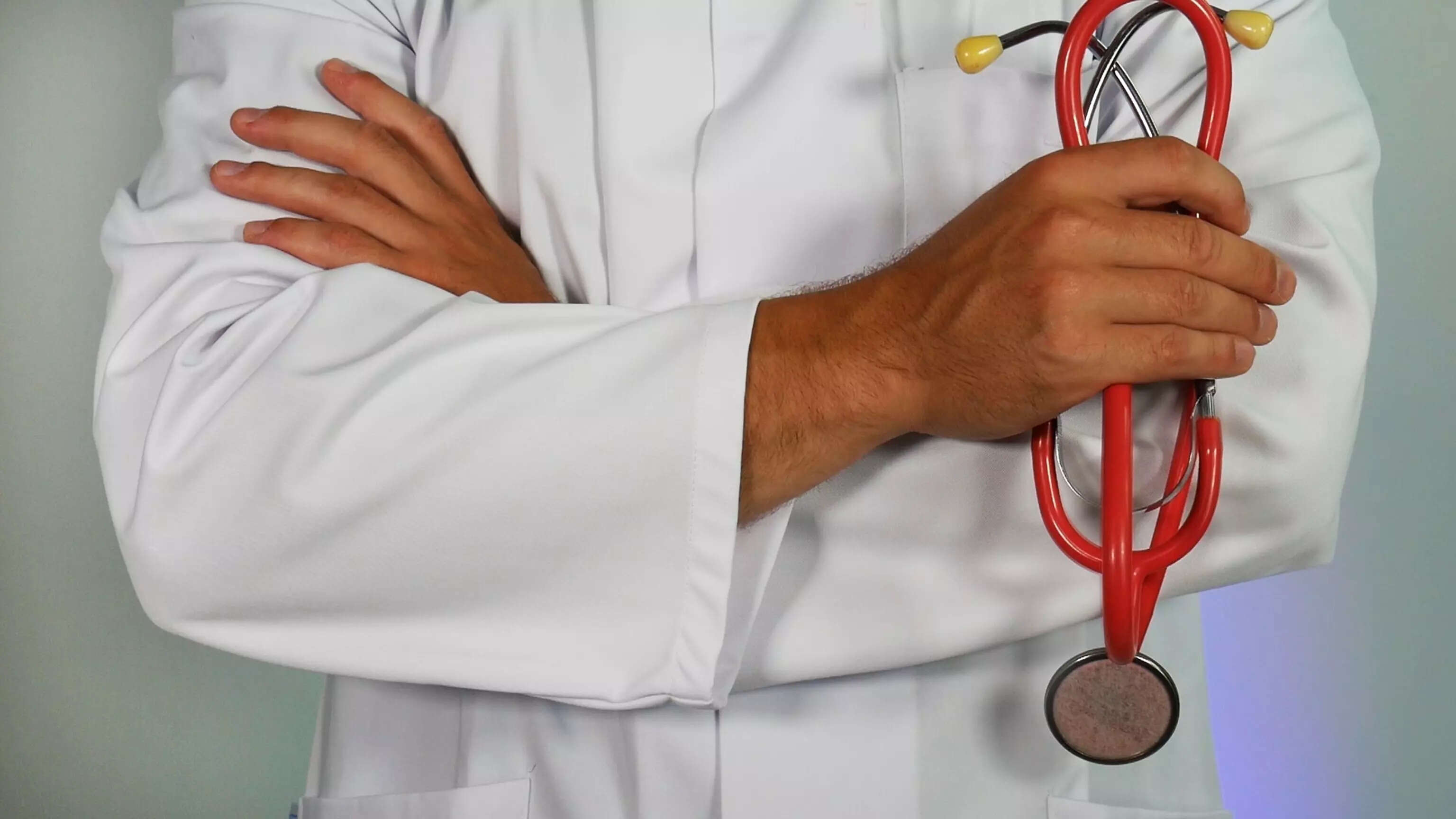 The National Eligibility cum Entrance Test-Undergraduate (NEET-UG) is a national-level medical entrance exam conducted for admission to undergraduate medical courses such as MBBS, BDS, BAMS, BSMS, BHMS, etc. The exam is conducted by the National Testing Agency (NTA) on behalf of the Medical Council of India (MCI).
NEET UG is usually conducted once a year in the month of May. The exam consists of a total of 180 multiple-choice questions and is conducted in a pen-and-paper mode. The questions are from the subjects of Physics, Chemistry, and Biology (Botany and Zoology). Correct answers contain four marks each, while one mark is deducted for each incorrect answer.
NEET UG 2023 will be a highly competitive exam, and candidates need to prepare well in advance for it. In addition to the regular school curriculum, candidates can refer to various study materials including the NCERT books, and previous years' question papers to prepare for the entrance exam. Coaching institutes also provide guidance and coaching for NEET UG exam preparation.
Check out the 5 ways that can help you crack NEET UG 2023 without going to a coaching center;
Understanding NEET UG Exam Pattern
The first step in your preparation for NEET UG 2023 is to know about the complete syllabus and understand the exam pattern. Until and unless you are aware of these two things you would not be able to excel in the medical entrance examination. Even before you start with the chapters, must check out the detailed syllabus and weightage topic-wise.
Proper Study Schedule
In order to ace the NEET UG 2023 exam, students should have a proper study timetable or schedule. This will not only help you in completing the whole syllabus on time but you will also feel confident enough that your preparations are up to the mark when you follow an effective study plan.
Strengthening Concepts
Of course, there is not any hard and fast rule to ace the NEET examination. It needs dedication, smart work, time management, and focus. When preparing for the NEET UG 2023, you must try to concentrate on strengthening your weak areas. You may be strong with some topics while a few may trigger your confidence, in that case, you need to strengthen your all concepts.
Solve Previous Years' Question Papers and Mock Tests
The best way to improve your speed and accuracy is to practice again and again. Once you become familiar with all the concepts and topics, then the next step for you should be taking some mock tests and solving previous years' question papers to understand the exam pattern and other things related to the entrance examination.
Revision
No matter how sharp and excellent you are as a student, you need to go through and revise each and every topic several times before appearing for the examination. Revision makes your mind strong to remember things for longer. Due to stress, anxiety, and other factors during exams, you might become forgetful. Therefore, you must revise before examinations with a relaxed and calm mind.