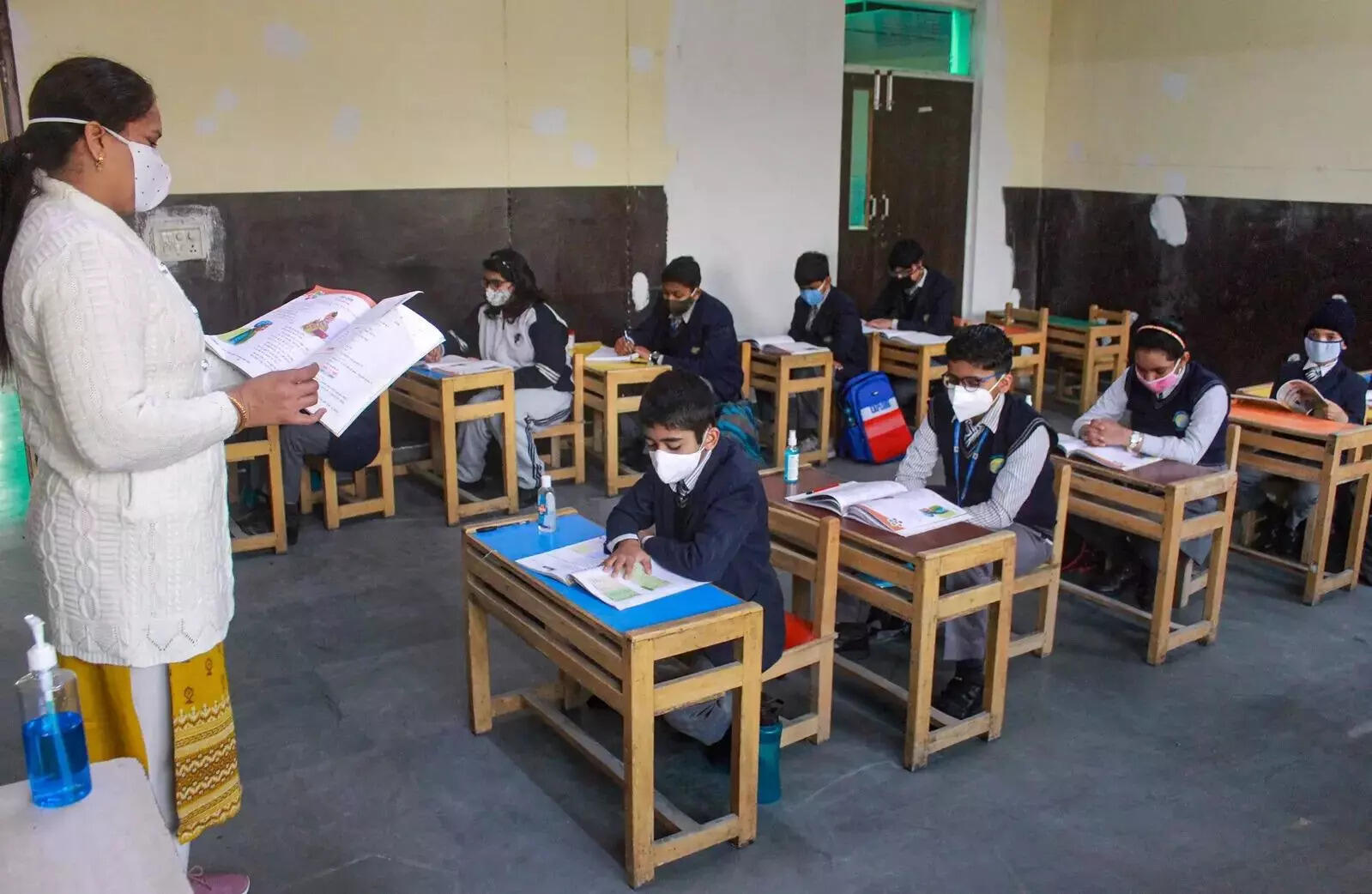 NEW DELHI: The Union Territory of Puducherry on Wednesday announced holidays in schools for Classes 1 to 8 from March 17 to March 26, 2023, in view of rising cases of H1N1 and H3N2 influenza.
Puducherry Education Minister A. Nammasivayam made this announcement after 79 influenza cases were reported in the union territory in the last four days.
With the number of H1N1 influenza cases increasing rapidly in the state of Tamil Nadu and the possibilities of H3N2 also reported from Tamil Nadu and other states, the government of Puducherry announced the holidays for school children.
The Indian Council of Medical Research (ICMR) has also asked the states and Union Territories to be on guard and to keep an eye on the spread of the H3N2 virus. The ICMR has also advised people to follow and maintain COVID-19 guidelines and protocols.
Public Health experts are of the opinion that testing facilities to diagnose the H3N2 virus are much fewer in Puducherry and Tamil Nadu and as far as the symptoms are concerned, there is hardly any difference between Covid and H3N2.