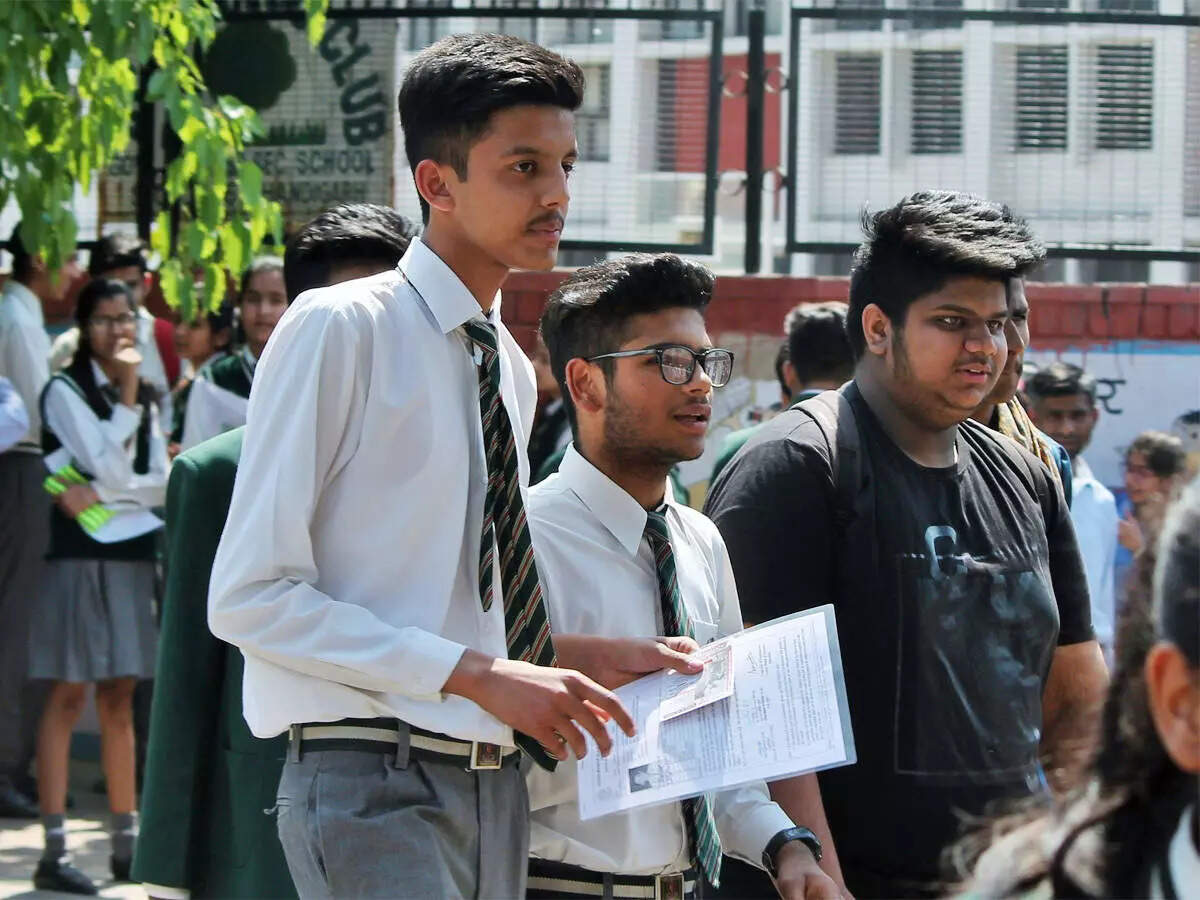 Chennai:The New Education Policy (NEP) of the government of India, aims at equipping students with useful knowledge which would help in their development as well as the nation's development, said Tamil Nadu governor R N Ravi.
He was speaking at the graduation day of the Annai Violet Arts and Science College in Chennai on Friday, with the founder chairman N R Dhanabalan presiding. Everyone faces failures in life and students must not let failures defeat them, he said.
The country is growing fast. Five years ago, there were only 500 startups in the country, but now we have crossed 90000 and will soon reach the 100000 mark, he said. Young men and women are doing incredible things, new startups are changing and shaping our country, he said. It is making our country a fast growing economy, he said.
'Our nation would be celebrating its centenary year of Independence in another 25 years, and then you should decide what you have done for the nation,' he said.
We have decided our country should be a fully self-sufficient, self-reliant and a fully developed Bharath, he said, adding that it was a global necessity. When many countries are not even ready to acknowledge the seriousness of the climate country, India took the initiative to go green and clean and today, the country gets 40% of its energy requirement from renewable energy, he said.