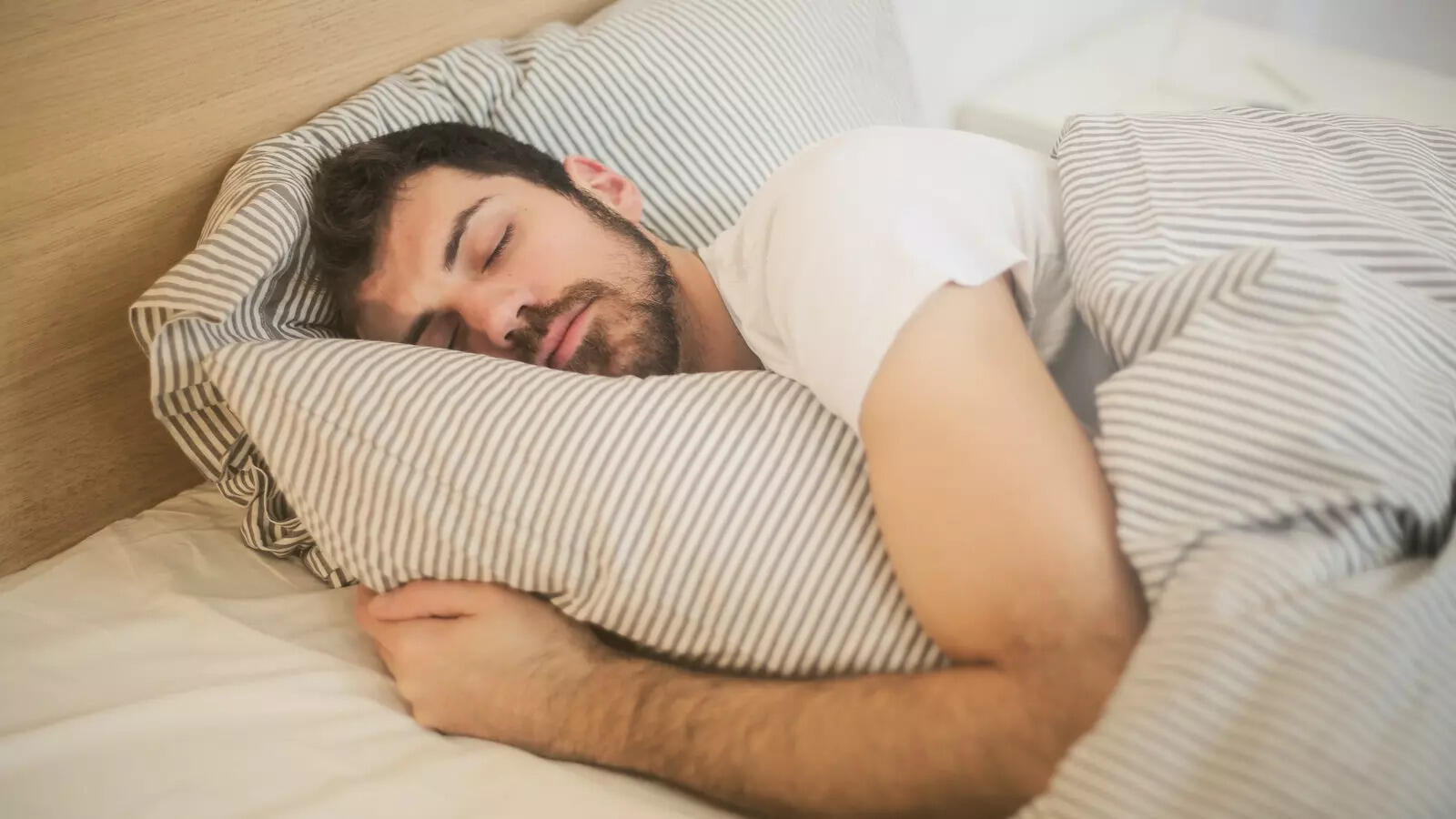 Kolkata: While 'Sleep is Essential for Health' is the theme for this year's World Sleep Day there is a growing trend of sleep deprivation across all age groups. Experts said that not getting enough quality sleep regularly raises the risk of many diseases – ranging from disruption of brain function and stroke to obesity and dementia. It is only older working adults who are struck by sleep disorders even children are falling victim.
"A recent survey by NCERT on school students'
mental health
found that 81% of students in classes IX to XII suffer from study-related anxiety. During exams, students have a habit to read till late at night and also wake up early. They think even after a lack of proper sleep for so many days, they will be able to perform well. And that's where they go wrong. Keeping that in mind, exercising your brain in a constructive way requires a balance between study and sleep to help in concentration and memorization," Dr. Sourav Das, Sleep Medicine Specialist, Somnos Sleep Clinic & Medica Super Speciality Hospital who is also the regional coordinator for World Sleep Day, World Sleep Society.
Experts said chronic sleep deprivation has become common in the workplace and about 25% worldwide adults suffer from insomnia, and a similar number complain of excessive sleepiness. This affects their productivity and performance as well.
Dr Uttam Agarwal, Sleep Apnea & ENT Surgeon of Orange Sleep Apnea clinic and Belle Vue Clinic said, "Sleep-deprived drivers are responsible for more than 40% of road accidents. These accidents happen mainly between midnight and 5 am on highways. Recently we saw that Indian cricketer Rishabh Pant survived a massive car crash. The incident has once again shed light on the perils of dozing off behind the wheel."
Dr Haseeb Hassan, neurology head at, AMRI Hospital, Mukundapur said "Sleep deprivation could increase dementia risk by 20%. Also in middle age, less than six hours of sleep per night may raise the risk of dementia in the future."
The Kolkata health experts stressed on the importance of promoting good sleep habits on World Sleep Day.