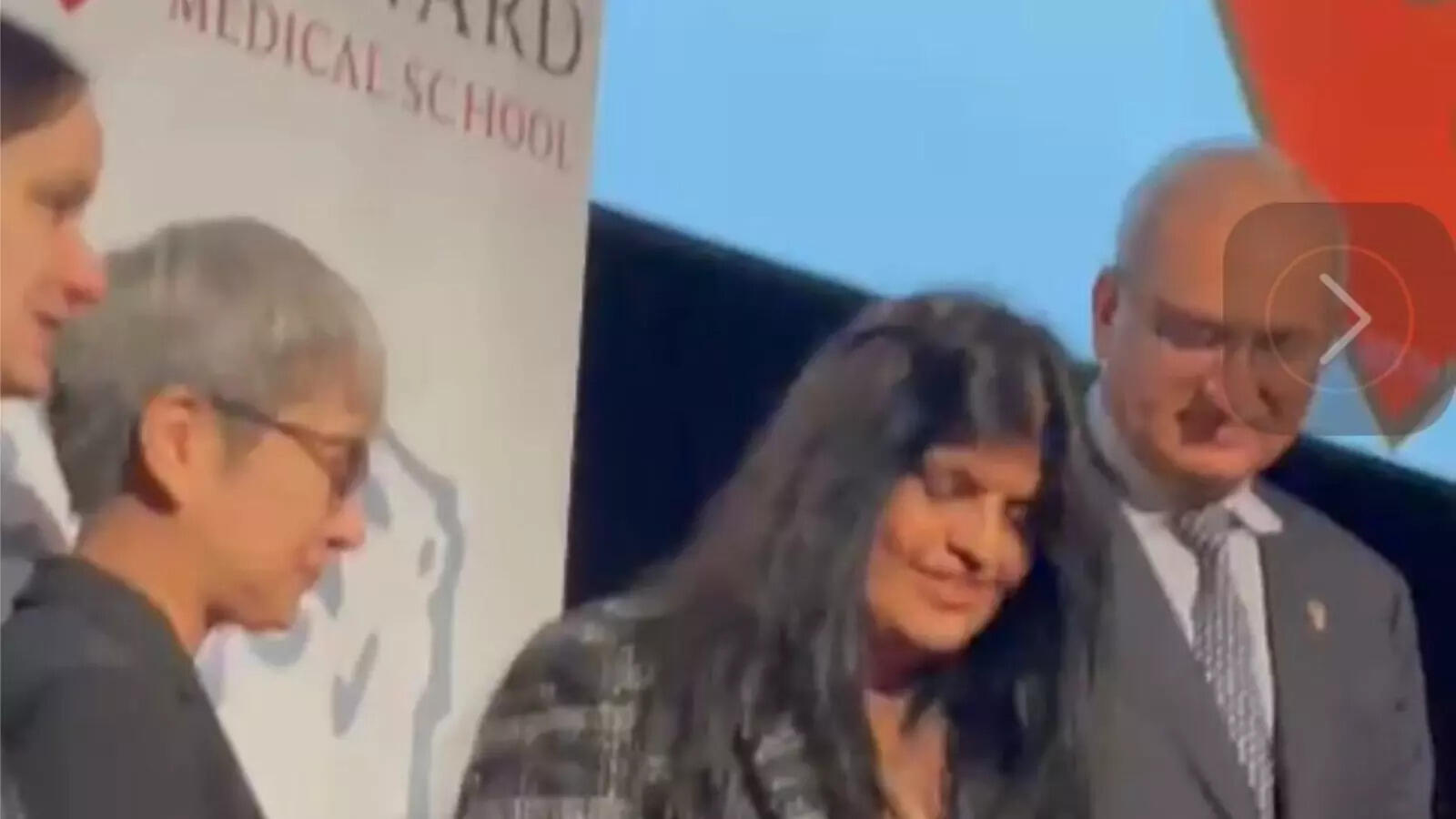 AMARAVATI
: Learning never stops. This is so true in Medical field. A senior surgeon at Government Medical College (GMC), Guntur, Dr Sumita Shankar has brought more laurels back to India by completing a prestigious course-Surgical Leadership programme at Harvard Medical School, Boston USA. She is one of the two candidates selected from India. Her quest for going beyond and bringing the best back to the country is what inspired her to do so. The course is for training the leaders in the surgical specialty to bring quality care, safety research, and innovation to the country. In fact, only 123 candidates have been selected from across the globe to do the course.
Dr Sumita Shankar, one of the eminent Senior Plastic Surgeons in Andhra Pradesh. She has already brought laurels to the Department of Plastic Surgery by uplifting it and getting 3 PG seats and conducting research on Elephantiasis, Burns scar management and fat grafting. She said that this was a tough and challenging course, it was like going back to school. "I am sure I will be able to apply and implement all that I have learnt and get the department and the research work of AP global map with the support of the YS Jagan Mohan Reddy government" said Dr Shakar. She said the she was also commended specially for her capstone project in wound management and her team assignment also was also graded the top most. She is also a founder member of Sakaar sahyog trust which provides free surgeries to the burn victims for correcting deformities.
She has been promoted to the post of Director of Research and Development at YSR University of Health Sciences. She hopes to implement and channel her learning into this, as a part of giving back to the society and medical fraternity. There has been a brain drain since ages as doctors were known to settle outside the country after getting skilled. However, Dr Sumita Shankar has extensively travelled across the globe to develop expertise and hone her skills only to serve the country.
Government Medical College (GMC) principal Dr Padmavathi lauded the achievement of Dr Sumita Shankar. "It is a great achievement to take time off from her busy practice and learn new understanding and broaden her horizon with a mission of bringing excellence back to the country," said Dr Padmavathi. GGH superintendent Dr N Prabhavati said that Dr Sumitha Shankar is the finest jewel in the GGH's crown as her excellence in surgery was going to help the poor people of the state. Sumta's husband Dr.Ravi Shankar Ayyanar, a senior IPS officer, is presently serving as Additional Director General of Police (law and order), AP government.