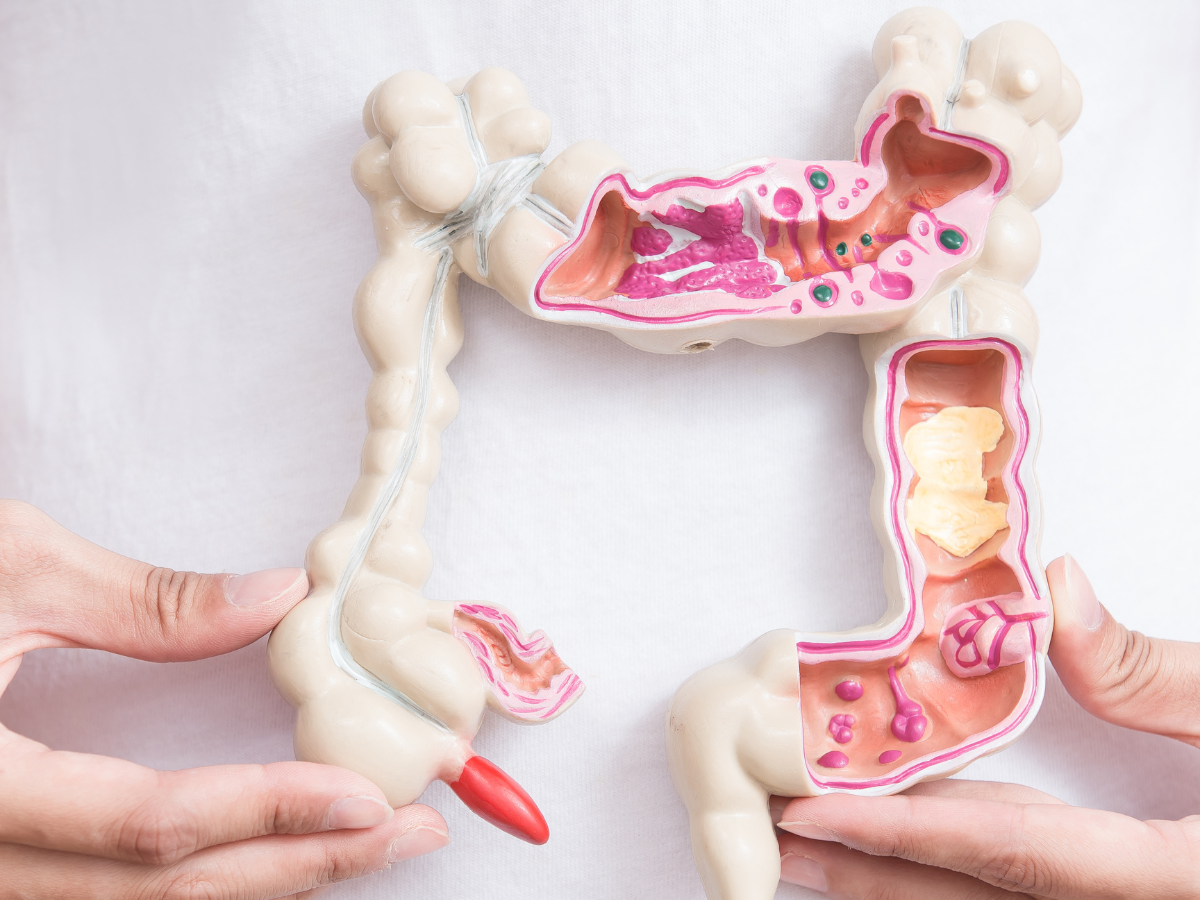 Nearly a third of colorectal cancers are associated with a family history of the disease.
Excess body weight increases the risk of colorectal cancer, said lead author Rebecca Siegel, senior scientific director of cancer surveillance research at the American Cancer Society, but only about 5 percent of colorectal cancers are attributed to excess body weight.
Further, excess weight is also predominantly linked to tumors on the right side of the colon. However, the cancer society found that the increases are occurring on the left side.
According to the paper published in Science, other possible factors include higher consumption of sugar-sweetened beverages, as well as red and processed meats.