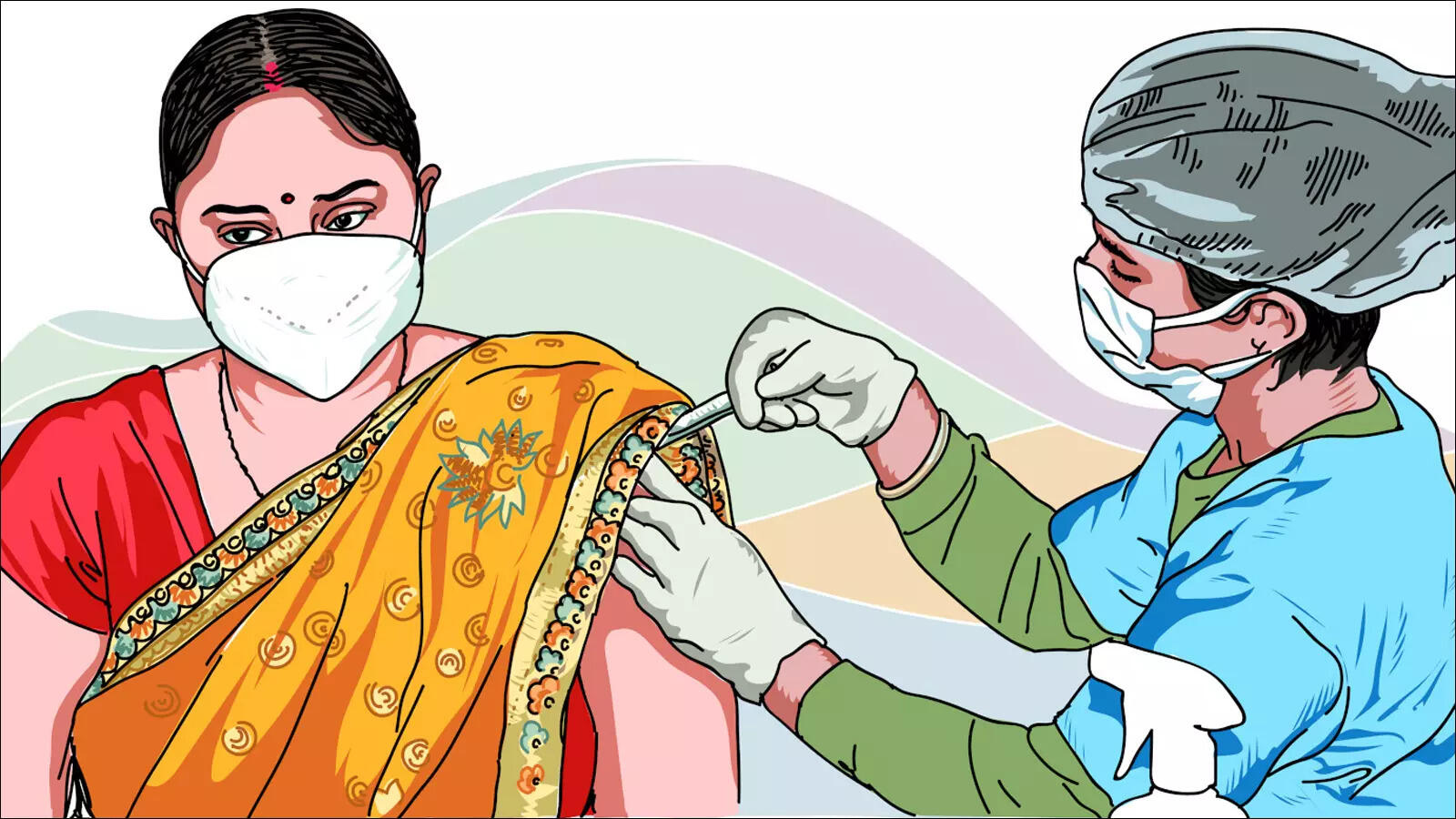 INDORE: A three-member delegation of
Kenya
will visit Indore on March 27-28 under Covid Vaccination Learning Exchange Programme (COVALEX) to learn about the best immunisation practices.
The team will also visit the health centres, vaccination sites, and other facilities of the city. The decision was taken following a successful Covid-19 vaccination drive with efficient use of resources to face the waves of deadly pandemic diseases.
District immunization officer Dr Tarun Gupta said "Delegations of the ministry of health, wellness partners, and other departments of Kenya will visit Indore to learn about the best practices opted during Covid vaccination. Similarly, a delegation of South Africa will visit Ahmedabad for knowledge exchange between the countries," Dr Gupta said
"The team will visit health centres in Khajrana, Banganga area, model vaccination centres, session sites and others," said Dr Gupta.
"The health authorities in the district will give a presentation on best practices to the delegation to inform them about turning Covid vaccination into a mass movement," Dr Gupta said.
The delegation later met Indore district collector, health officials in Bhopal and the visit would conclude with a meeting in Delhi.
Indore has been the worst Covid-19 hit city in
Madhya Pradesh
with 212568 positive cases till date and 1470 reported deaths inoculated over 71.66 lakh dosage of vaccines among its population. The
It was the first city in the country to complete vaccination of the adult population with the first dose in the country.