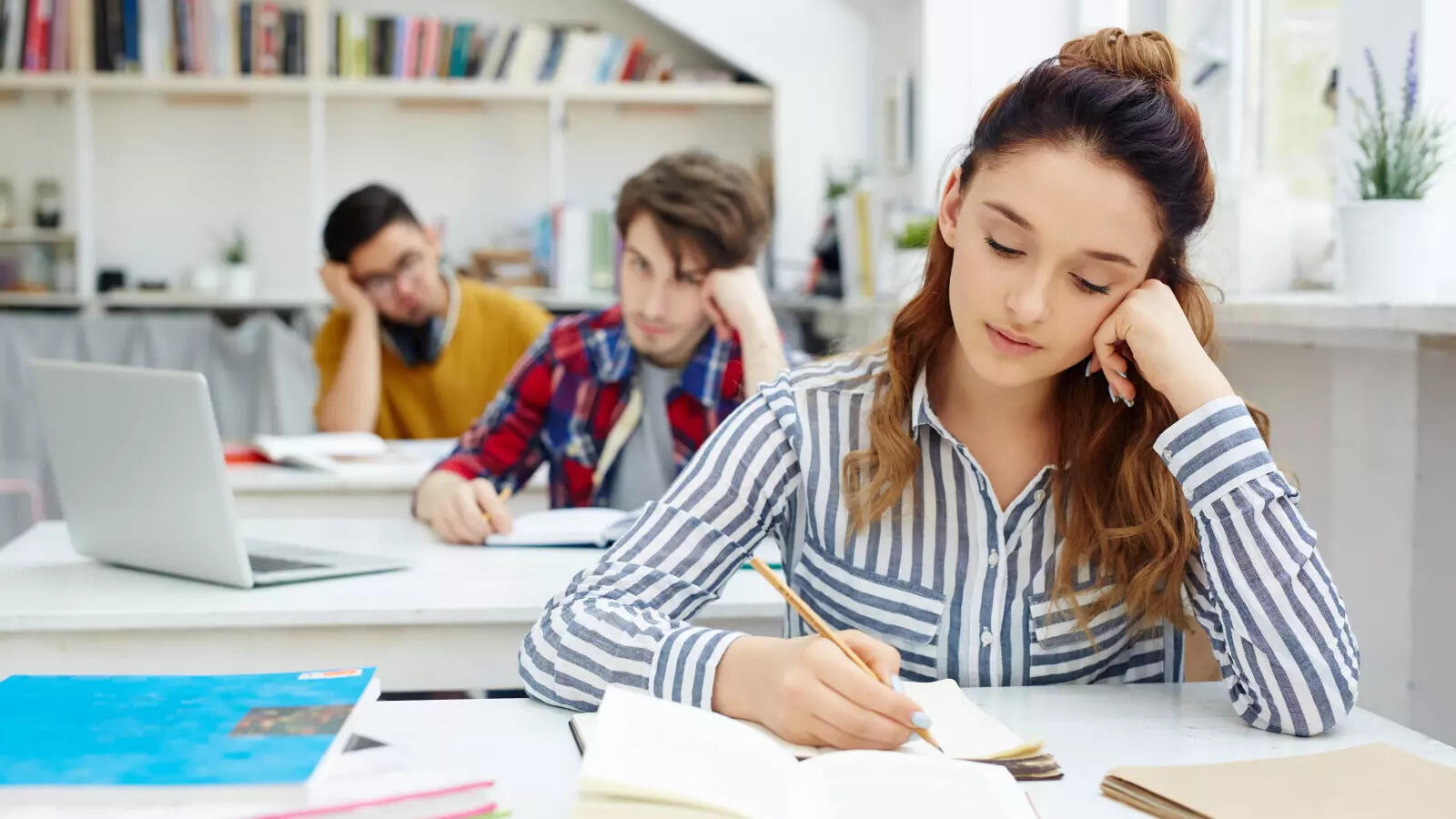 The Union Public Service Commission Civil Services Examination, UPSC CSE is one of the most prestigious national examinations conducted every year. Students go through rigorous preparations to crack and qualify in all the three stages of the exam i.e., the Preliminary, the Mains, and the Interview.
This year, the UPSC Prelims exam 2023 is scheduled to be conducted on May 28, 2023 and the Main examination will be held on September 15, 2023, as per the schedule. You must remember that preparing for the UPSC exam needs consistent dedication and effort.
As UPSC 2023 exam is just two months from now, preparing for the exam in just 60 days can be challenging for candidates who are going to appear for UPSC CSE 2023 examination, but it is not impossible. Even if you are note prepared for the exam yet you still have more than 2 months left you can still crack the UPSC 2023 exam with the right approach and dedication.
Check out the top 10 tips that can help you prepare for the UPSC 2023 exam in just 60 days.
Understand UPSC Exam Pattern:
Begin your preparations by understanding the UPSC exam 2023 pattern and syllabus thoroughly. This will give you an idea of what topics to concentrate on and how to divide your time.
Make a Study Plan:
It is important to have a proper study plan that covers all the subjects and topics for the preparation of the UPSC examination. Divide your time efficiently between different subjects and topics to ensure that you cover everything.
Revise NCERT Textbooks:
NCERT textbooks are the foundation for UPSC exam preparation. You must revise all the NCERT books of Classes 6 to 12 for all subjects, as they provide a clear and easy understanding of the basic concepts.
Practice Previous Years' Papers:
Practising previous years' question papers will help you understand the exam pattern, types of questions asked, and the level of difficulty. This will also give you an idea of the topics that are asked in the examination.
Stay Focused:
You should stay focused and disciplined while you are preparing for the examination. Avoid distractions and ensure to take breaks at regular intervals to avoid burnout.
Current Affairs:
Stay updated with all the current affairs by reading newspapers, magazines, guides and using online sources. Focus on national and international affairs, government policies, and schemes.
Solve Mock Tests:
You must solve and attempt mock tests to assess how much you have prepared and identify your strengths and weaknesses. This will also help you in managing your time.
Focus on Essay Writing:
The UPSC 2023 examination will include an essay paper, which carries 250 marks. Practice essay writing on different topics to improve your writing skills and enhance your chances of scoring well in the examination.
Stay Positive and Confident:
You must stay positive and confident. Believe in yourself and your abilities and whatever you have studied. Avoid stress and stay concentrated on your goal.
Seek Guidance:
If you are facing any difficulties in understanding any concept or something, seek guidance from experts or join coaching classes or online crash courses to get the required support.