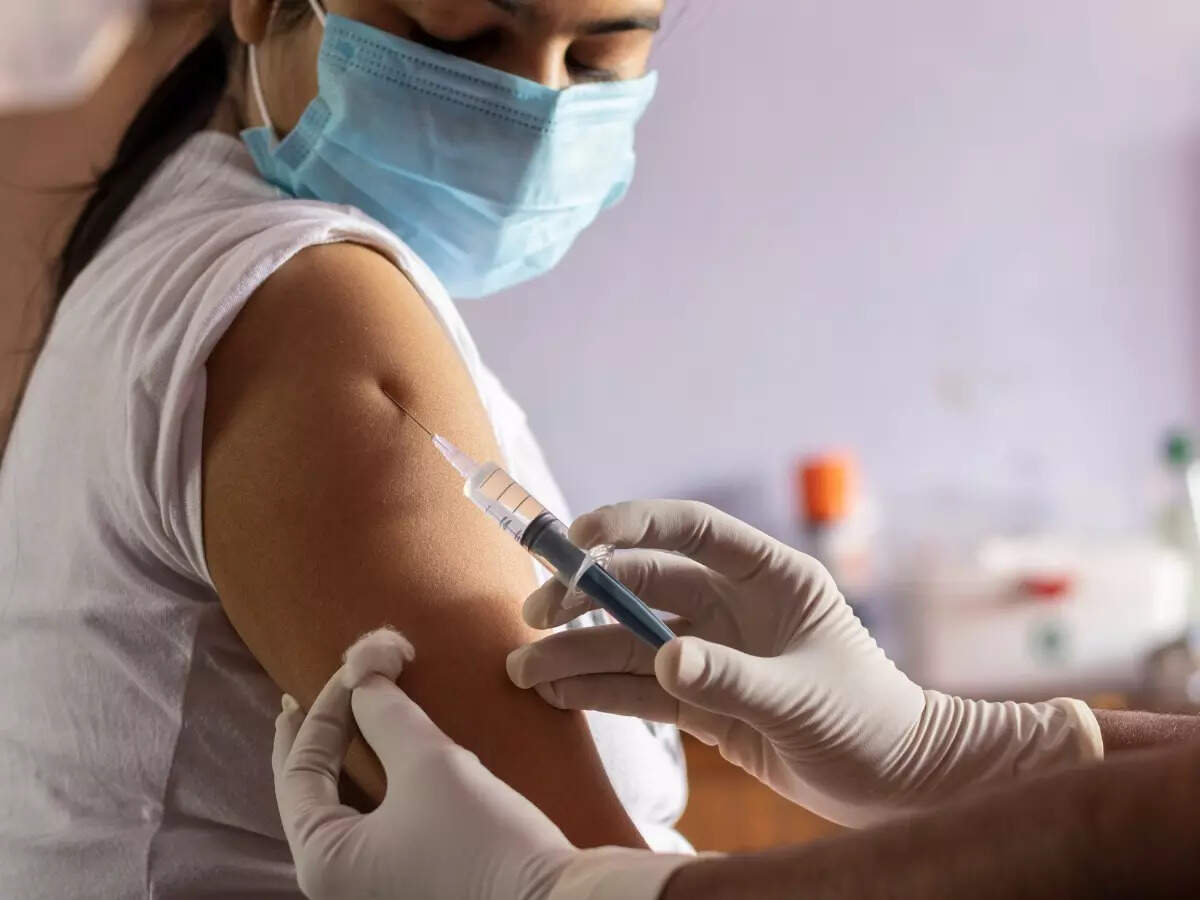 The WHO's SAGE or the Strategic Advisory Group of Experts has outlined three priority groups: high, medium and low. "These priority groups are principally based on risk of severe disease and death, and consider vaccine performance, cost-effectiveness, programmatic factors and community acceptance," the report says.
The high priority group includes older adults, younger adults with significant comorbidities like diabetes and heart disease; people with immunocompromising conditions, pregnant people and frontline health workers.
The medium priority group comprises adults aged between 50 and 60 without comorbidities and children and adolescents with comorbidities.
The low priority group includes healthy children and adolescents aged 6 months to 17 years.